14 Hidden Benefits of Social Media Marketing for Business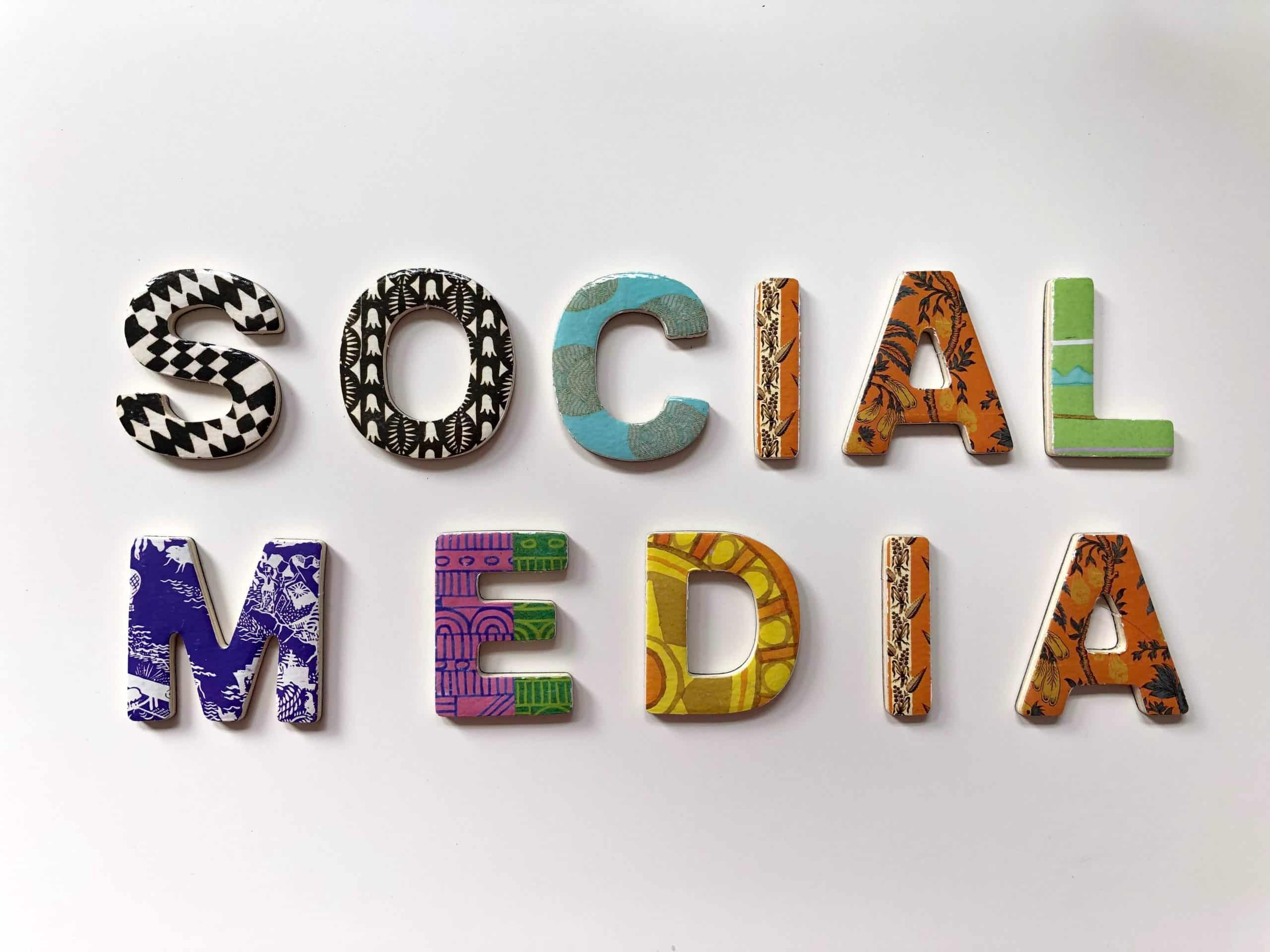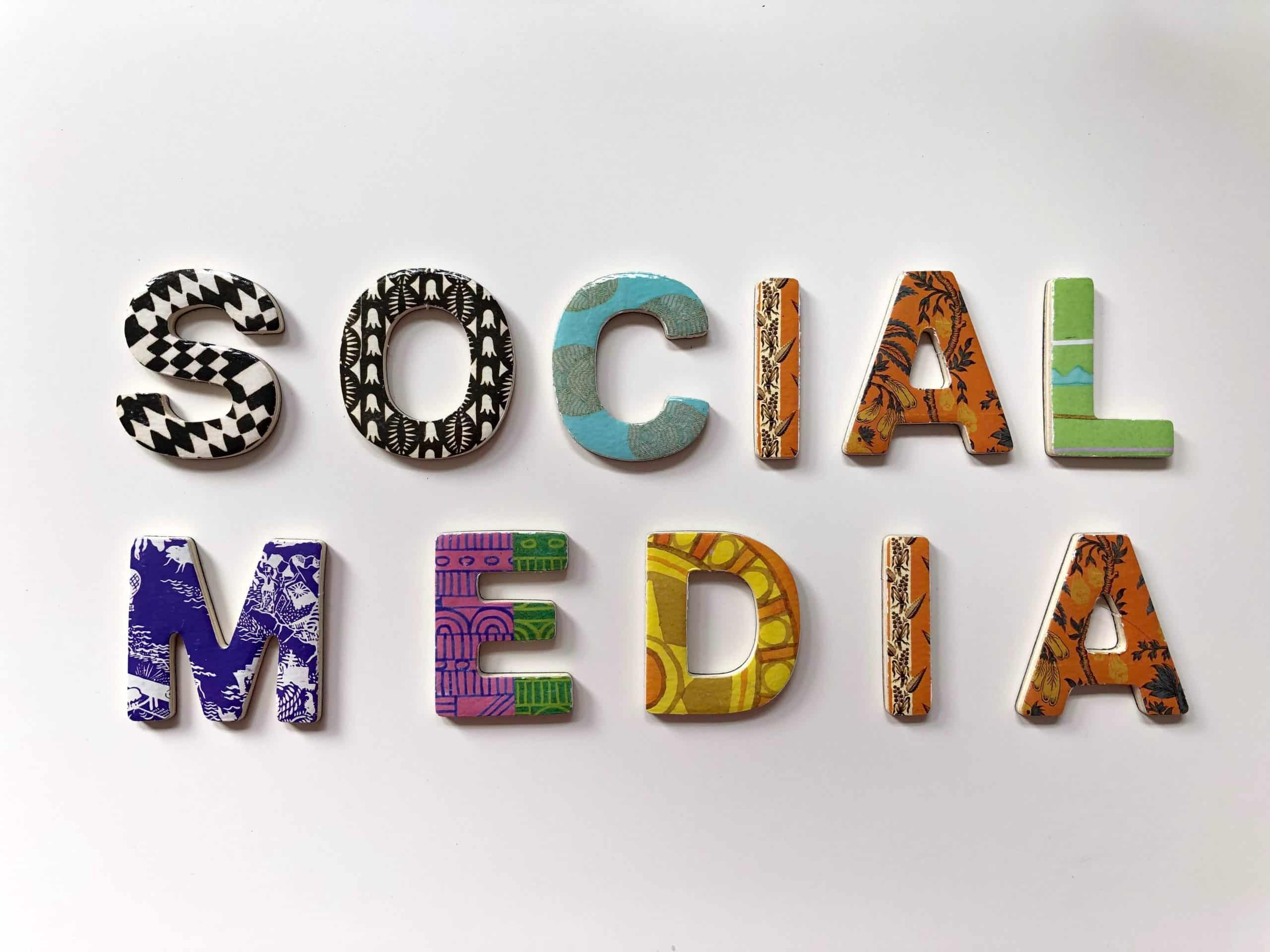 Social media marketing is a must for most successful businesses seeking new customers and a wider audience (and a must if you want to do viral marketing, too). However, it's not just about having a Facebook advertising campaign and tweeting out your products every once in a while – with the right strategy, there are benefits to social media besides more traffic and more sales.
In this article, we'll discuss 14 lesser-known benefits of social media marketing for business owners. We'll also cover 4 potential drawbacks so you can enter the world of social media for business with confidence and determine if now is the right time for your brand to start its own social media strategy. 
Immediate Benefits of Social Media Platforms for Business
1) Easily Generate Customer Created Content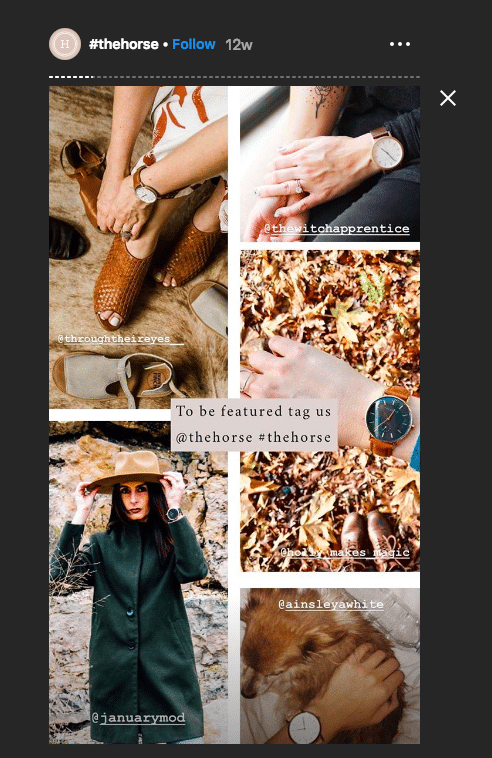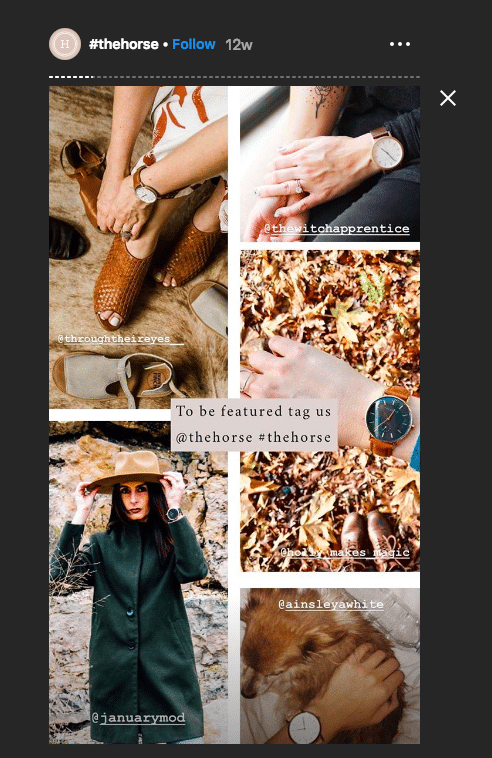 Social media channels make it easy for customers to spread the word about your business and generate tons of free marketing material. For example, the popular cleaning brand "The Pink Stuff" became a sensation on TikTok and even landed themselves a spot on Amazon's Internet Famous page as users submitted videos of them using the pink products for a variety of household cleaning chores.
The unique look and multipurpose usage of The Pink Stuff allowed social media to serve as free advertising, but any brand can use social media platforms like Instagram, TikTok, Snapchat, and Facebook to encourage, engage with, and share user-generated content from happy customers while saving on marketing costs at the same time.
2) Find & Nurture More Top-Funnel Leads
Generating leads is one of the main goals for any B2B marketer, and social media can help businesses efficiently find and nurture more top-funnel leads. Platforms like LinkedIn provide an incredible opportunity to connect with potential customers in a professional setting, and Twitter's lead generation cards make it easy for interested individuals to fill out forms with just one click.
Lead generation via social media marketing isn't exclusively beneficial for B2B marketers either: Social media platforms can be used to encourage people to sign up for loyalty programs, newsletters, or special events. In the era of first-party data, these audience lists are extremely valuable for any successful marketing strategy and can help you target future campaigns more accurately.
3) Observe & Analyze Your Competitors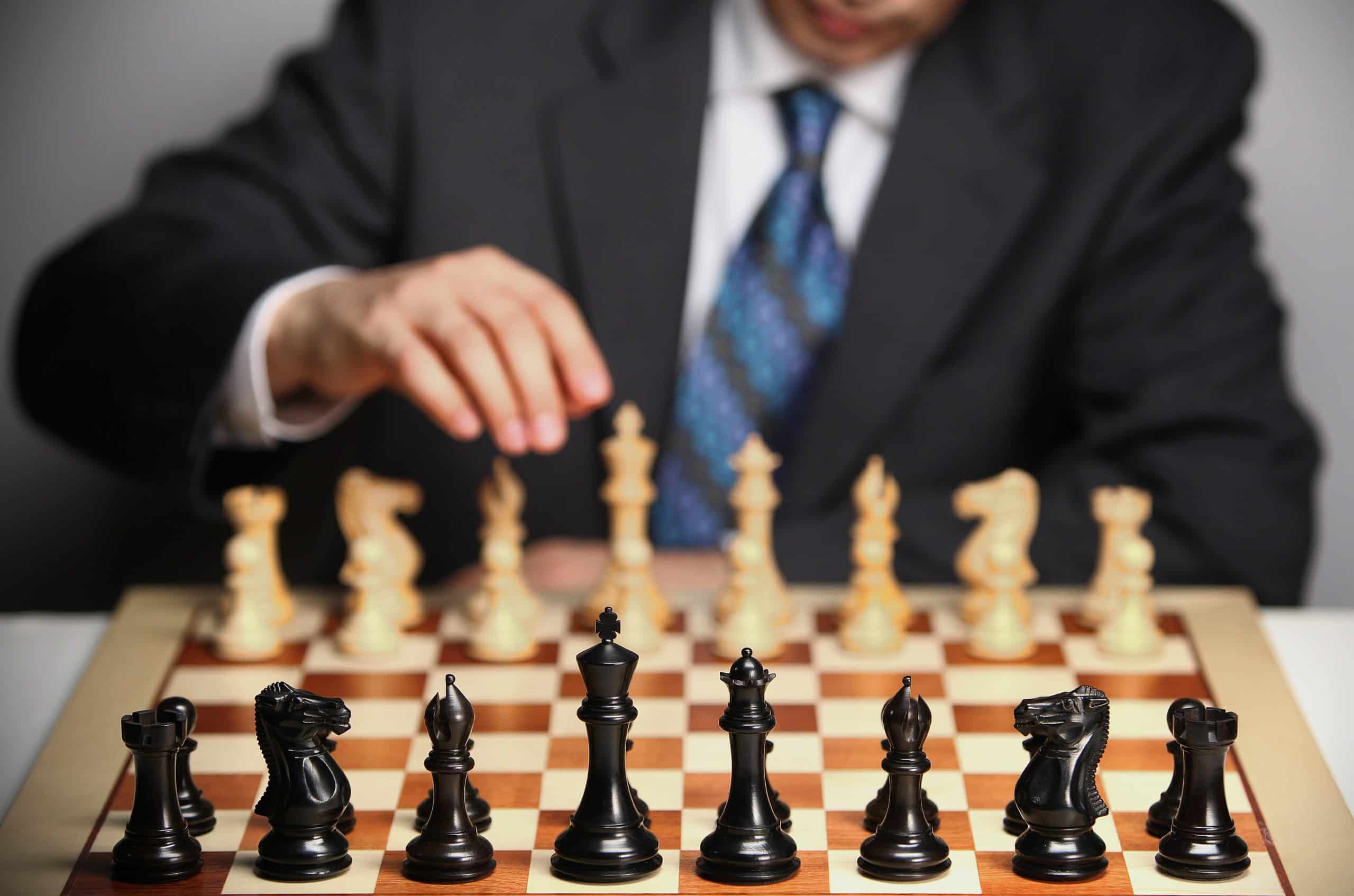 Social media is a great tool for observing and analyzing your competitors. For example, by searching "Whole Foods" on Twitter, you can see how many people are talking about the brand today or what articles they're sharing with their audience members. You can also view Facebook pages of other large brands to determine which social media marketing strategies are working best for them and which ones you should avoid.
Competitor analysis can help your business in a few ways: You might find that one of your competitors is using a social media marketing strategy that you hadn't thought of, decide to focus on a different demographic than what another company is targeting, or even borrow an idea or two for future content promotion or organic posts.
Long-Term Benefits of Having a Social Media Strategy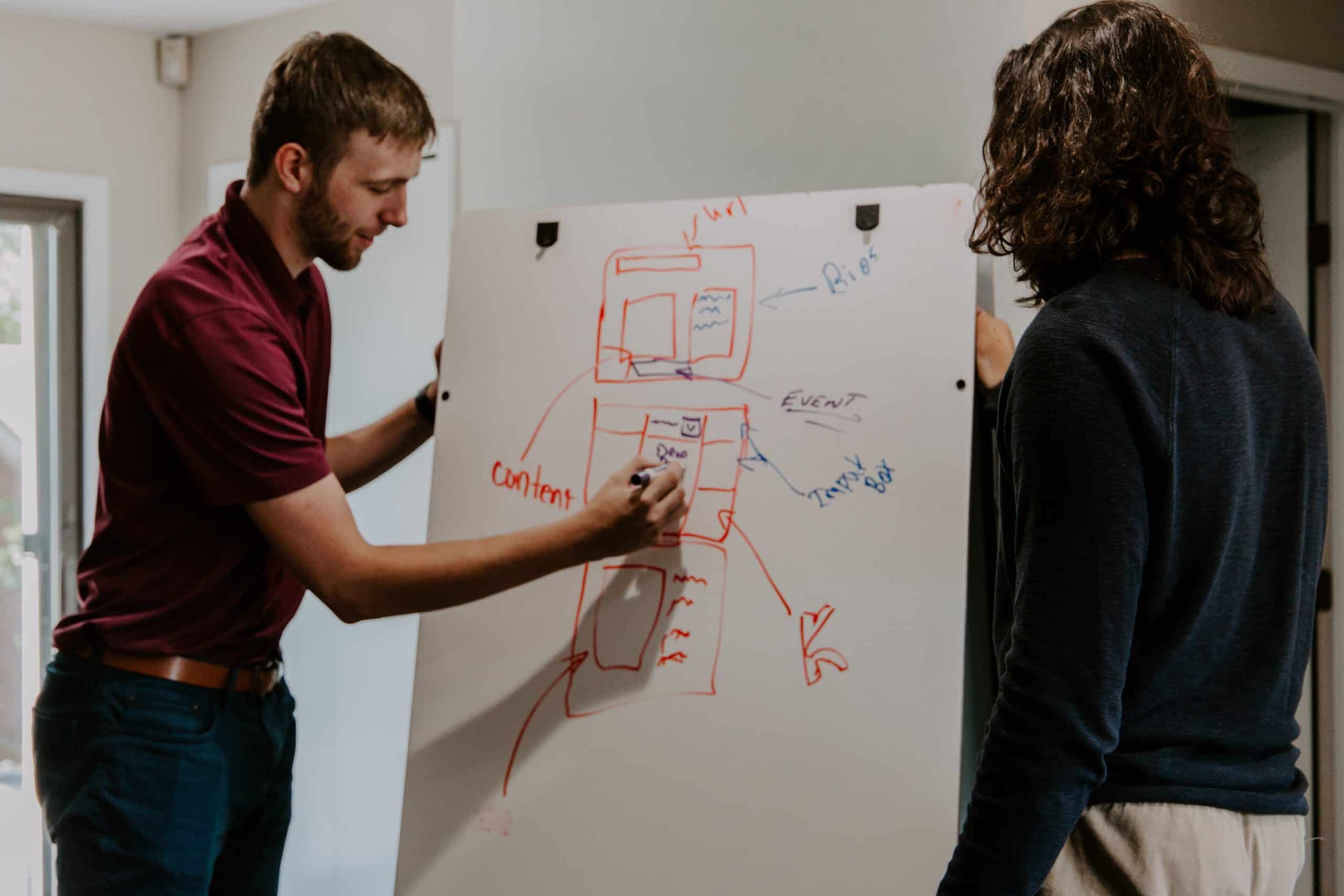 4) It Gives Your Brand a Bigger & Better Personality
Social media marketing allows brands to show off their personalities and connect with customers on a more personal level. Companies can build trust and customer loyalty by communicating directly with people through social media feeds that have been designed specifically for each platform.
The personality factor of social media platforms for businesses is true for large companies and even individual professionals. For example, both RyanAir and Lawyer Mike Mandrell have found dedicated followings on TikTok. RyanAir shows off its brand's casual character in its content ideas by hopping onto trends and showcasing employees having fun with it, while Mandrell, better known as "Law By Mike" has gathered a dedicated community throughout social media by offering legal advice and opinion on trending topics and updates on big ongoing lawsuits.
5) You Can Practice Social Listening for Better Marketing & Content
Social listening is the process of monitoring online conversations to see what people are saying about your brand, products, or industry. This information can be used to improve marketing strategies and content, including blog content or copy on your website.
The best way to practice social listening is by setting up alerts for specific keywords and phrases related to your brand on Twitter, LinkedIn, Facebook, and others. You can also take advantage of social media monitoring tools to monitor your brand's mentions across the web.
Social listening has a few uses directly related to your business, too: You can get direct feedback from ideal customers about how they feel about certain products or services, identify potential influencers that might be interested in working with you on future campaigns and find people who may have had a negative experience with a competitor in the past.
6) You'll Refine Your Target Audience (or Find New Ones)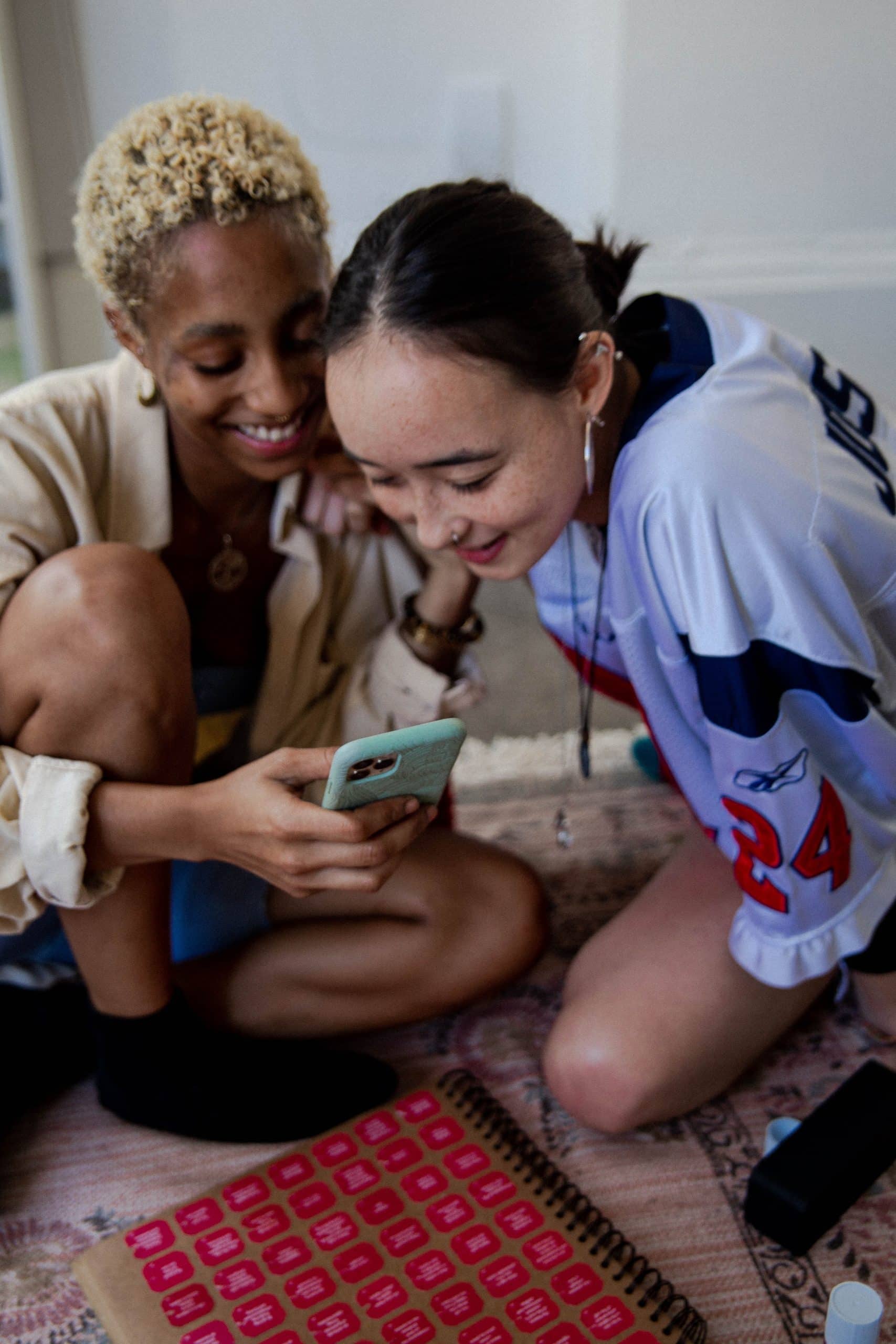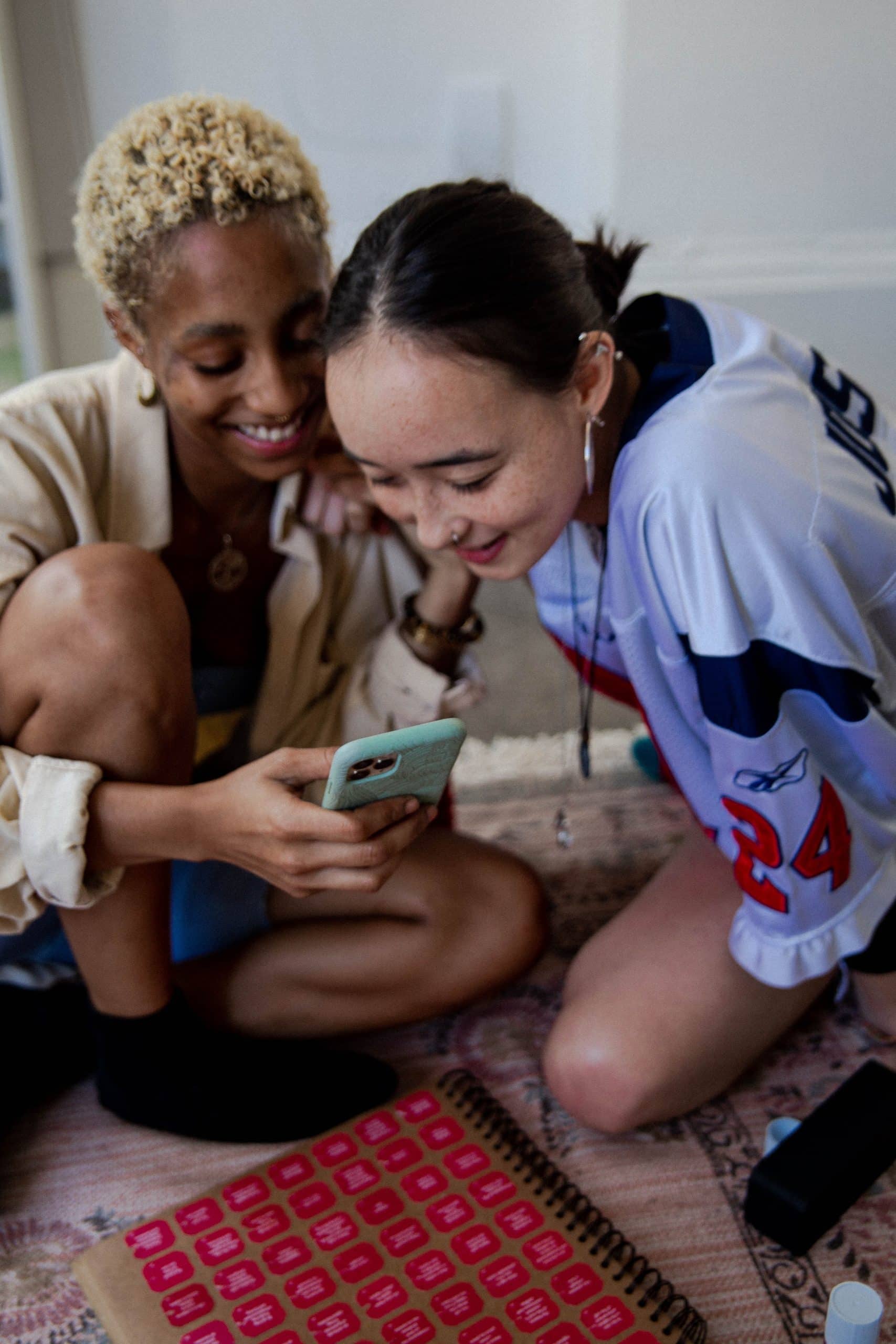 Now that third-party data and cookies are on the way out, getting your hands on quality data for audience targeting is more important than ever. Through careful analysis of data from your social media presence, you can determine who your current and potential customers are, what they're interested in, and where they hang out online to get more engagement and drive traffic to your site or store.
This information can be used to improve ad targeting on social media platforms and throughout your business. For example, you might find that certain keywords and phrases attract a very specific demographic on Facebook while others will only appeal to users who are interested in your industry or geographic location.
Refining your target audiences through social media marketing can help improve conversion rates by sending the right message to the most receptive people possible. It's especially useful for creating audience lookalikes or remarketing campaigns. More often than not, your social media marketing campaign can help find entirely new audiences you never considered marketing to. 
7) Use Social Media Channels to Enhance Your Customer Journey
The customer journey is the process that customers go through when interacting with your brand, from becoming aware of you and your products to making a purchase and becoming a loyal customer. A well-designed social media strategy can help improve all stages of the customer journey and target users to boost website traffic and sales.
For example, you can use social media to create awareness for your brand by sharing valuable content and updates, engaging with customers who are interested in your products or services, and hosting giveaways to attract new followers.
You can also use social media to improve engagement with customers at all stages of the customer journey by hosting events like live Q&A sessions, running contests for your followers, or conducting polls that give valuable feedback on new products and services, which you can turn into actionable goals for your business.
Social Media Benefits for Small & Local Businesses
8) Improve and Personalize Your Customer Service
Social media is a godsend for small and local businesses hoping to quickly and affordably provide customer service.  By monitoring social media platforms for negative feedback and complaints, you can address issues before they become bigger problems.
You can also use social media messenger apps to allow customers to schedule appointments and reservations or ask questions directly through the platform. The convenience and ease of use for the user are key aspects of social channels for business that drives more leads and sales. If there are more customers than one employee can handle, automated chatbot subscriptions can automatically answer and categorize leads from messenger apps in the thousands, with providers like ManyChat offering affordable rates for small and local businesses using Instagram and other popular channels.
You can also use social media to personally address customer feedback and questions that would be difficult or time-consuming for your support team to handle via email, phone call, chat, etc. Knowing what your customers want and expect from you on every platform allows you to provide truly personalized service in an otherwise impersonal world.
9) Become a Part of More Genuine Community Engagement
Local businesses have a lot to gain from becoming a part of community groups and conversations on social media. It's common on platforms like Facebook for people to set up private groups for locals only or based on interests. Quora and Reddit also provide plenty of opportunities for engagement within organized groups and interests, including locations. Participating can do wonders for your brand reputation as people see you and your team involved in community matters. These groups may not find your website via search engines, so having a social media presence within them can really boost awareness for your business.
Just be sure to keep your engagement in these groups genuine and avoid social media advertising – the goal for this kind of engagement is brand awareness and reputation, so you won't want to use these spaces for blatant promotional posts and social ads unless given specific permissions to do so. However, they can be great for general discussion, answering questions, or promoting a blog post or two.
10) Be Seen as a Pillar Figure in Key Communities & Groups (Online and Offline)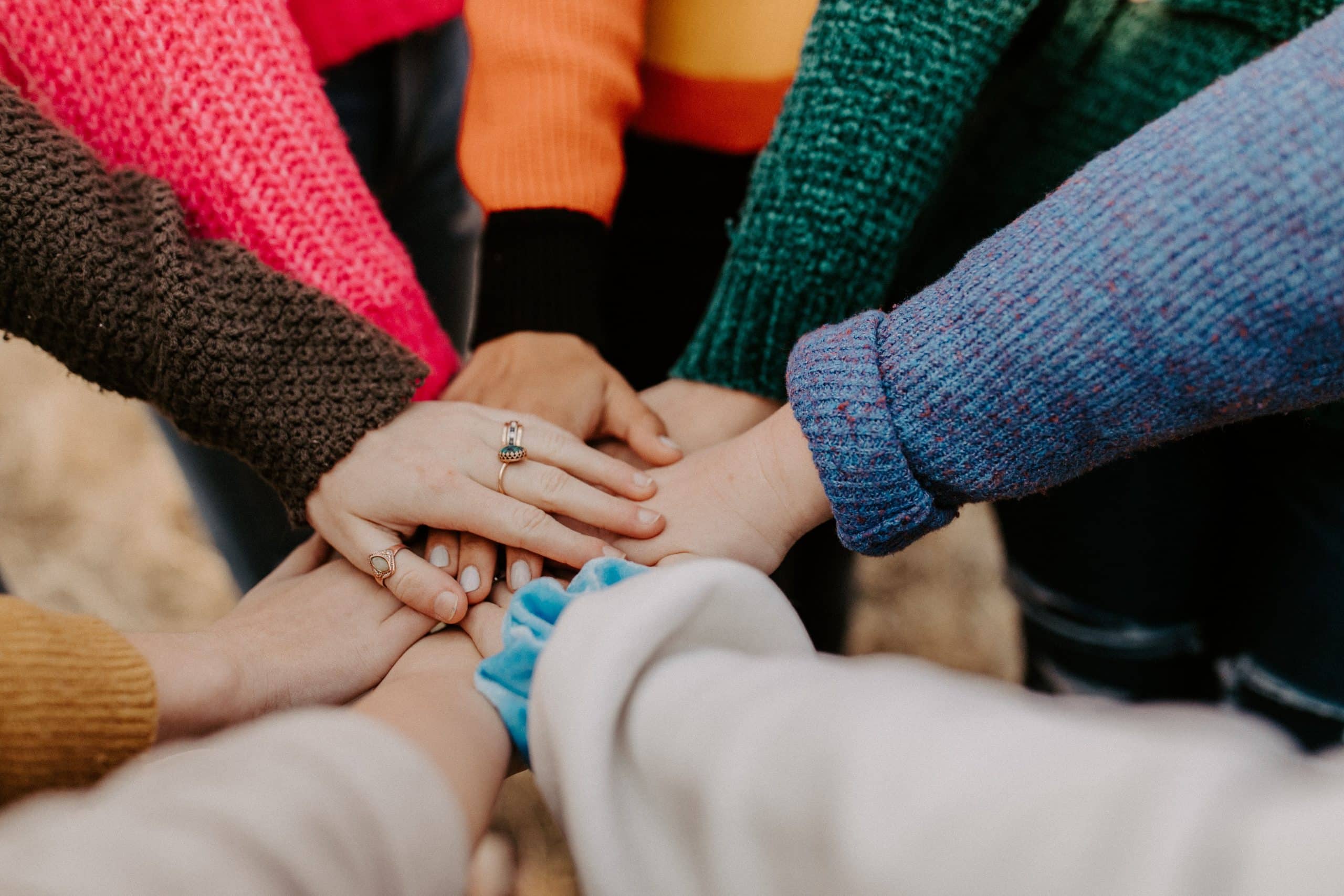 There's no better form of advertisement than a great reputation, especially for small businesses. Once you've involved your brand or business in specific social media groups or communities and established yourself as a contributing figure, consider using this to bolster your brand authority further by participating in local events, charities, and supporting other businesses or individuals beyond social media engagement. 
The more involved and well-respected your brand becomes in the communities it participates in, the easier it will be to convert leads into customers. Though most of this engagement is offline activity, it provides plenty of discussion and content for wholesome social media posts. And that's a benefit we can all get behind!
11) Get Access to Affordable (Or Even Free!) Advertising
Thanks to targeted ads and boosted posts, businesses can reach their target demographics for pennies on the dollar when compared to traditional advertising methods. You can make and track your social media advertising and organic content yourself through Ads Manager and other social media advertising tools, though it may take some time to get used to all of the complex settings and setup options. If you're running several campaigns at once or large-budget campaigns, hiring an expert digital advertising agency can ensure you reap the benefits of social media ads without any headache. 
With a brilliant social media strategy, it's also common for businesses to enjoy free promotion by word-of-mouth as users create and share content related to certain brands and products. Some small businesses don't need to spend a dime on marketing once they've nailed social media marketing.
Benefits of Social Media Platforms for Growing Companies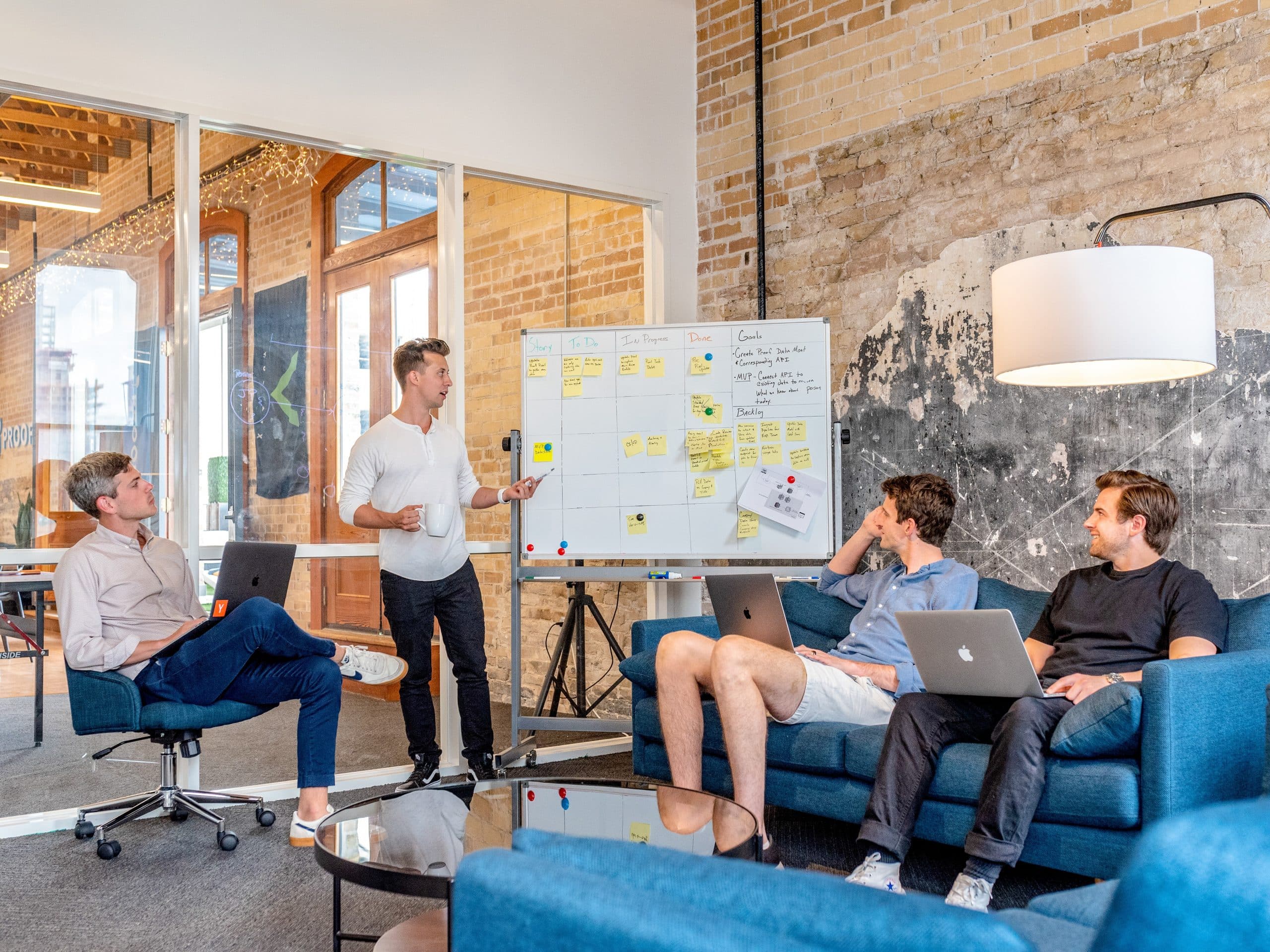 12) Preserve Your Brand's Personal Touch
Growing from a shop or website to a full-fledged business enterprise is quite the process, and maintaining brand integrity is vital to a successful transition. Social media is an easy way for businesses to maintain a personal touch to their brand identity and maintain genuine engagement with their audiences even at scale.
Even large corporations like Wendy's frequently use platforms like Twitter to respond individually to users – usually jokingly – which has really defined the company's character over the past decade or so. All it takes is a dedicated social media manager to preserve your brand's personalized tone and communication even as your audience grows from the thousands to millions.
13) Stay Relevant in Your Industry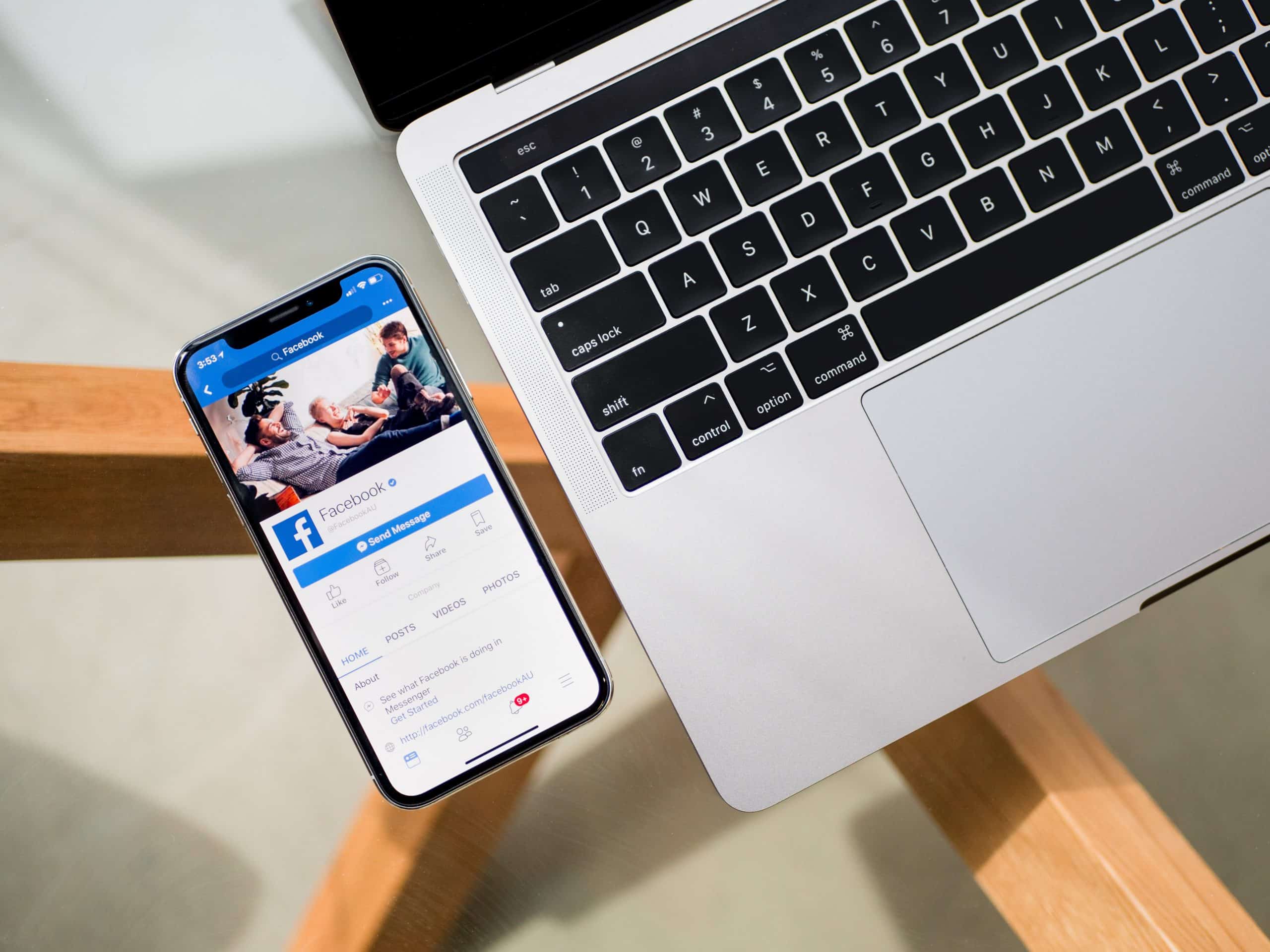 A smart and established social media presence can be the difference between staying relevant as a company and being out of the loop on trends, topics, and public opinion. Regular posting and engagement with users on different social media platforms allow you to keep your brand on people's minds and they serve as a free information hub on communities, competitors, and your industry to be sure you're always keeping up with the times.
Information and trends gathered from social media can help keep your website content, social media posts, and messaging as fresh and relevant as possible. They can help inspire new topics to cover, keywords or hashtags to use, or even new product lines if your brand deals with seasonal or fashion items. Making social media marketing a key part of your strategy ensures that no matter how quickly your market and industry evolve, you're always one step ahead of the curve.
14) Safely (and Cheaply) Experiment with New Marketing Strategies and Social Media Campaigns
A business should never stop experimenting with new marketing strategies, but some of them can be very costly and may not always pan out. Growing businesses in particular require a lot of testing and experimentation with their campaigns as they continue to evolve and scale their brand identity and messaging and make the switch from DIY to professional, large-scale advertising campaigns.
Social media provides a much safer and cheaper space to experiment with new ideas before rolling them out on other marketing channels. Helpful analytics features keep track of different metrics for your team to successfully implement A/B testing, and experimental campaigns can be easily altered and scaled depending on their success rates. The ability to "dip your toes in the water" so to speak with different formats, objectives, copy, and creatives ensures that your marketing strategy improves as your company grows.
Potential Disadvantages & Key Considerations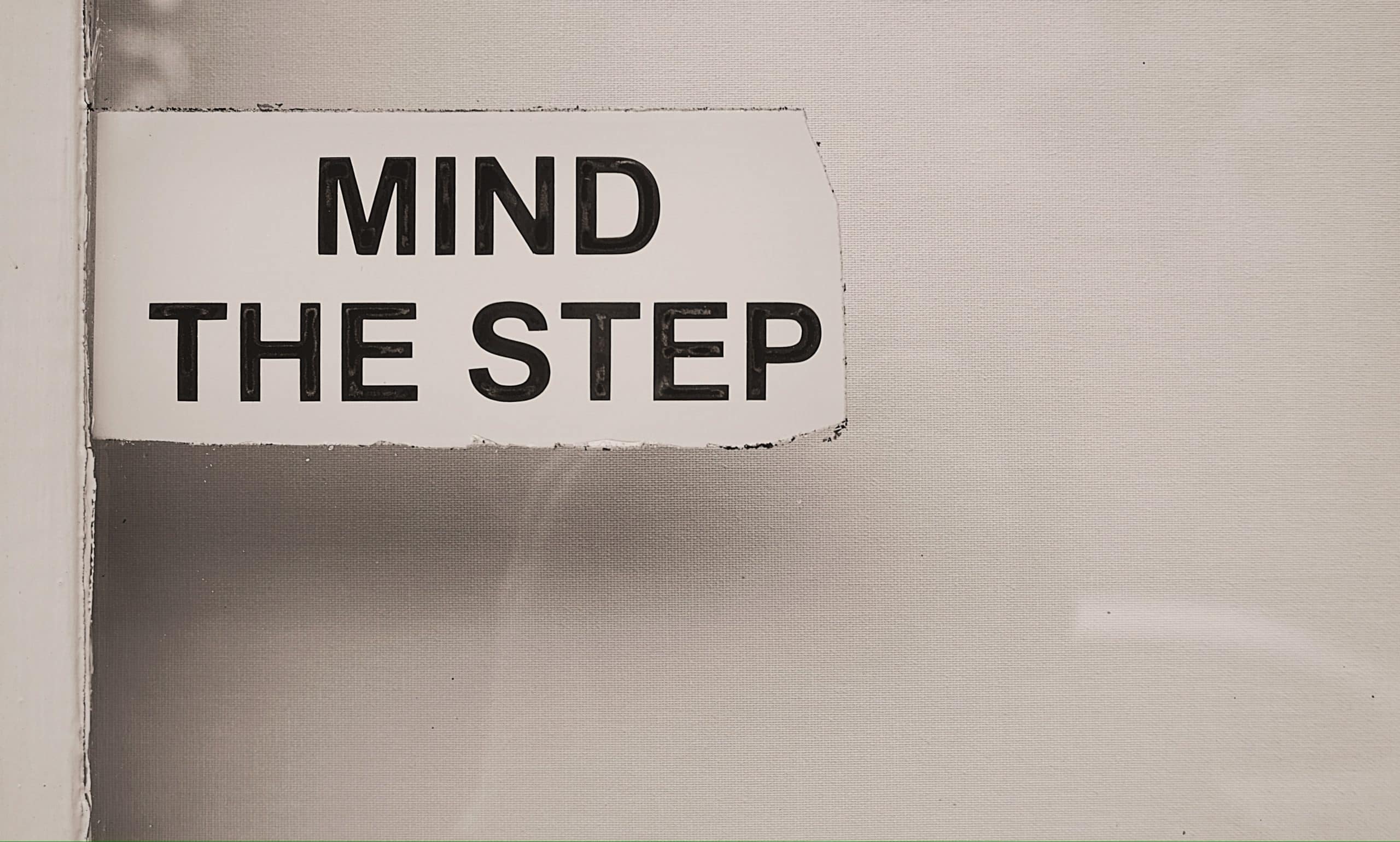 1) Getting the Most Out of Social Media Requires Investment
If you noticed that a lot of these points included words like "smart" or "dedicated" before "strategy," it's because the benefits of social media marketing can't be achieved with a half-hearted attempt. Each platform differs by demographics, interests, sense of humor, and more, and communities within different social media channels also have their own hashtags, trends, and topics.
This means a considerable amount of time is required to ensure your brand is entering social media spaces the right way, especially if you or your team members aren't actively participating in these spaces and aren't aware of their digital culture. It's always recommended you spend some time lurking around different platforms and communities you're seeking to have a presence in before making any posts or hiring a social media expert who keeps themselves and your brand in the know at a professional level.
2) Audiences on Social Media Are Savvy and Sensitive to Messaging Missteps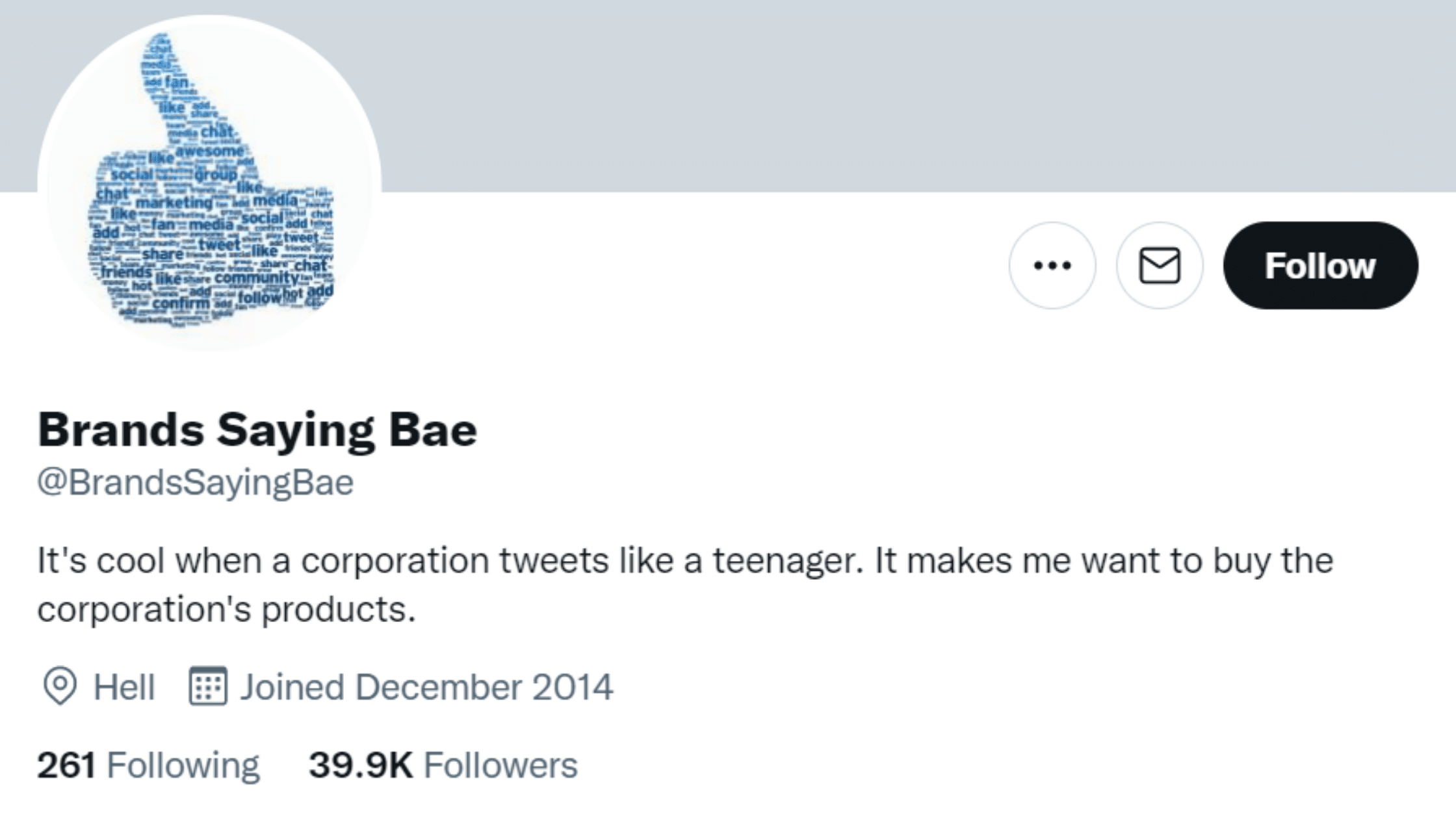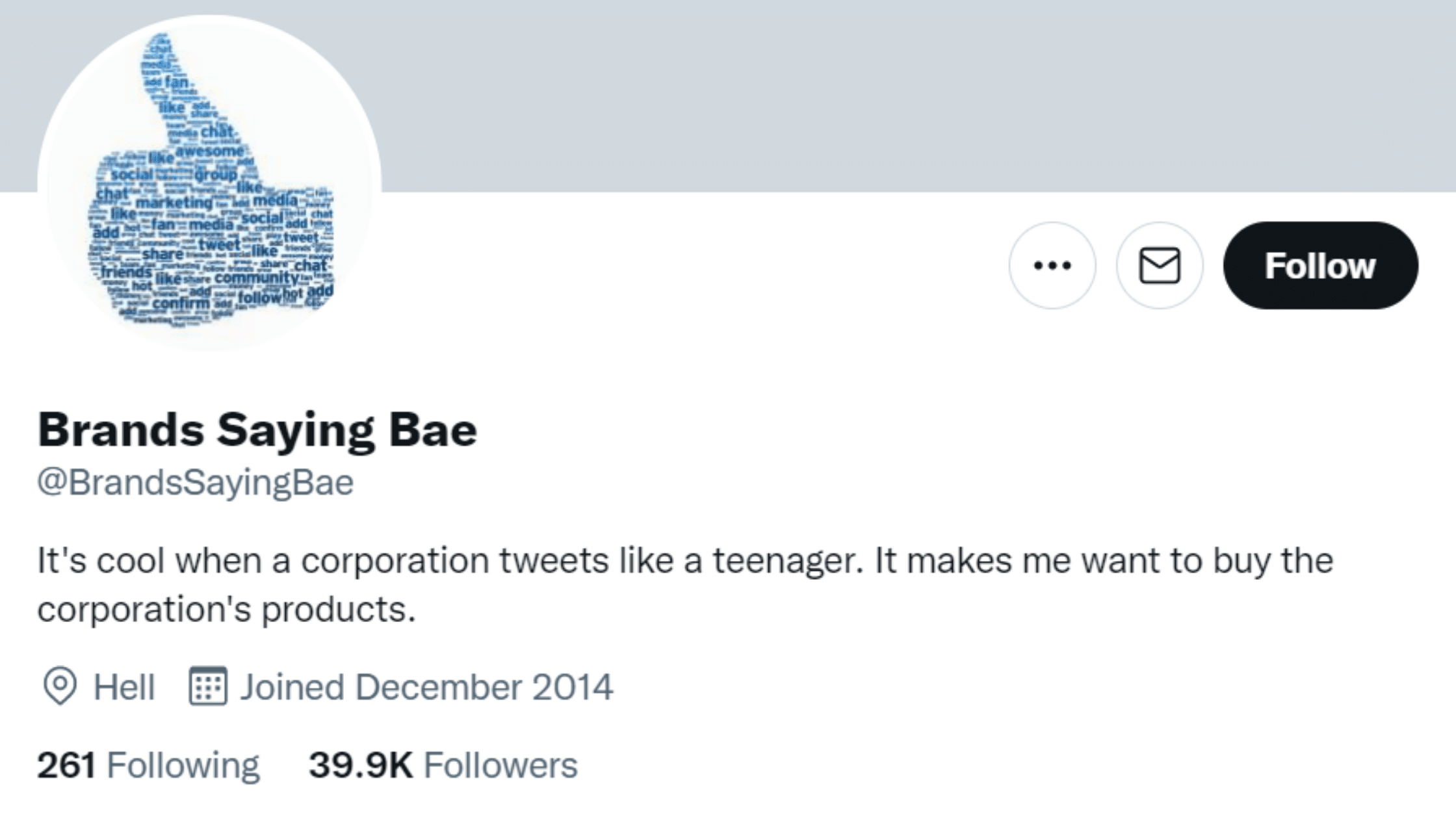 To emphasize the importance of time investment and research, it's important to know that social media audiences react strongly and poorly to brands that enter their spaces the wrong way – even if their only crime was being a bit behind on trends. Corporate marketing in the digital world has left many users and communities ad-averse and wary of businesses on social media; this means that as a business you need to take the necessary steps to ensure what you're posting and how you're reaching out to your audiences is suitable for your platform, communities, and brand.
Additionally, not all trends on social media are a good fit for every brand. Some aspects of social media culture, trends or slang might reflect poorly on your brand even if you use them properly in your posts or campaigns. The damage this can do to your reputation may not be worth the temporary attention of a trending post, and that attention might not be from your target audience, to begin with — something that plenty of brands attempting Twitter advertising have clearly not learned.
3) Good Social Media Strategies Win Big…But a Bad One Can Backfire
Our in-depth look at viral marketing strategies goes into these topics in more detail, but social media campaigns run the risk of backfiring just as much as they do succeeding. Sometimes, it can just be a "cringe" post in poor taste that is quickly buried. However, plenty of brands go viral for all the wrong reasons as millions of users point and laugh at their failed attempt at entering social media spaces.
Which one do you think the average social media user is more likely to remember: the 2018 U.S. midterm election candidates or Wendy's awful 2018 "Like a Boss" commercial? These social media blunders stick out in people's minds, but it's not for no reason – out of touch or slightly "off" marketing on social media is akin to a business posting that they don't understand their customers where everyone can see. People will be sure to spread the word to communally shame a brand that messes up in this way.
Smaller businesses have a bit more room for forgiveness and therefore more wiggle room to make some mistakes on social media because they have a more personal feel and touch to them. The larger your brand is, however, the bigger a bad post or campaign can backfire completely, and the less forgiveness you'll receive from the Internet if it does.
4)  Social Media Marketing Is a Long-Term Strategy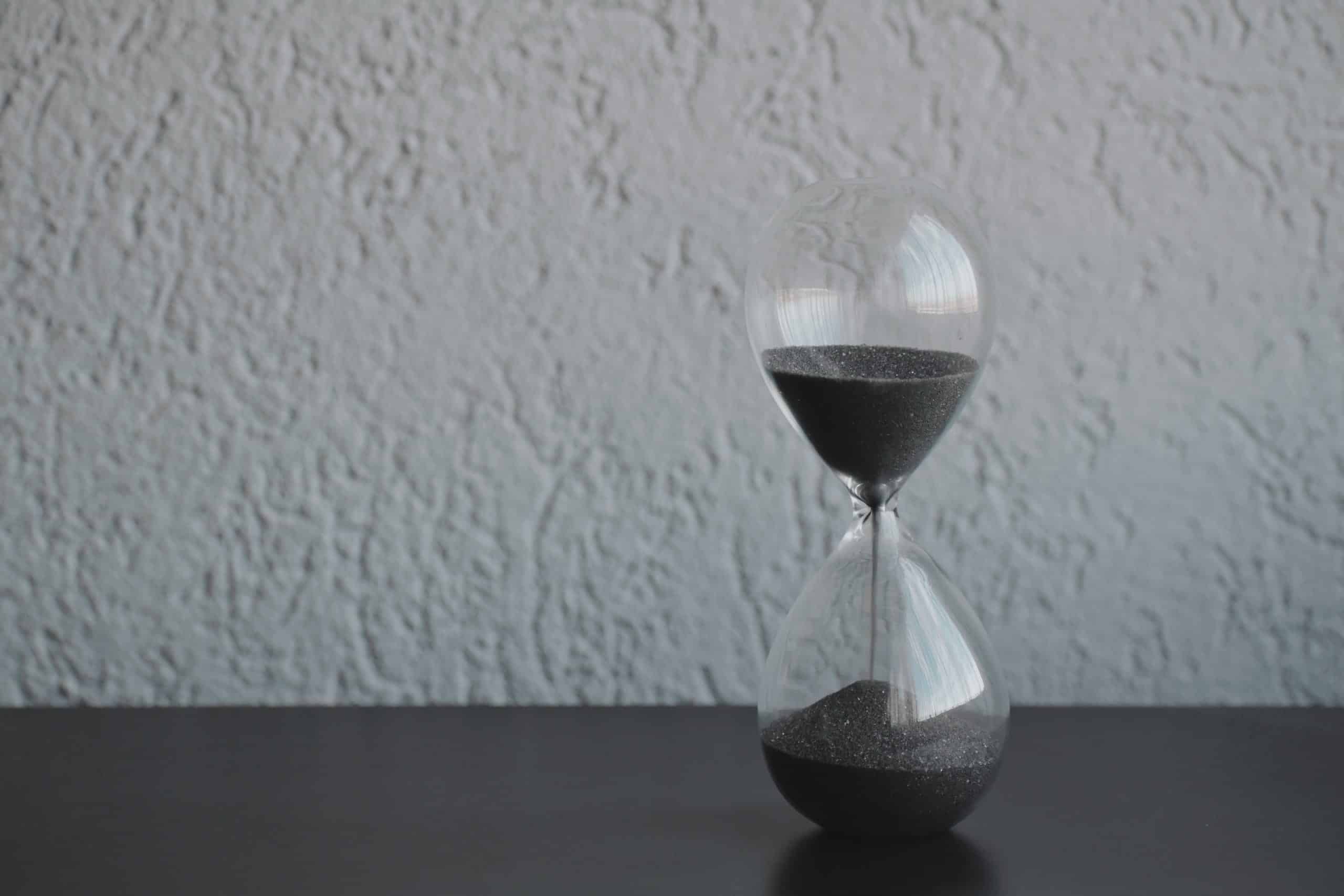 There are some social media masters out there that can establish a brand's presence on a platform and get the ball rolling impressively fast. Generally speaking though, these social media marketing benefits mentioned shouldn't be expected quickly. Achieving all these benefits requires a long-term strategy that needs ample time and investment to pay off. You can't just send one tweet or create an Instagram post and expect your business to flourish overnight – it takes months, tons of research, and constant engagement with various communities on social media for you to be able to reap the full benefits of every platform.
Additionally, social media marketing success is very hard to measure. It falls into the same category as content marketing, where the best ways to measure success aren't always precise numbers, and sticking to hard numbers only to measure success (e.g. number of likes and shares) can easily lead you to the wrong conclusions. If you're considering entering social media as a business for the first time this year or are shifting your marketing focus primarily to social media, keep in mind that it's more of an investment of time than anything else. 
Conclusion
Social channels bring in plenty of benefits for businesses looking to expand their brand awareness, build relationships with current customers or prospects, provide customer service, promote products and services organically, and much more. These 14 benefits outline the tip of the iceberg regarding the payoff social media can offer businesses, but it's important to keep in mind the 4 key drawbacks of social media we covered before entering a new space as a brand as well. With the right balance of effort, awareness, and authenticity, any brand large or small around the world can experience how social media marketing benefits businesses for themselves.
Is your business large enough to require the help of an expert digital advertising agency for your social media marketing campaigns? Consider your budget and goals to determine whether digital experts are your best bet for achieving maximum ROI and experiencing the benefits of social media for businesses.