Amazon Holiday Deals 2021: The Smart Seller's Guide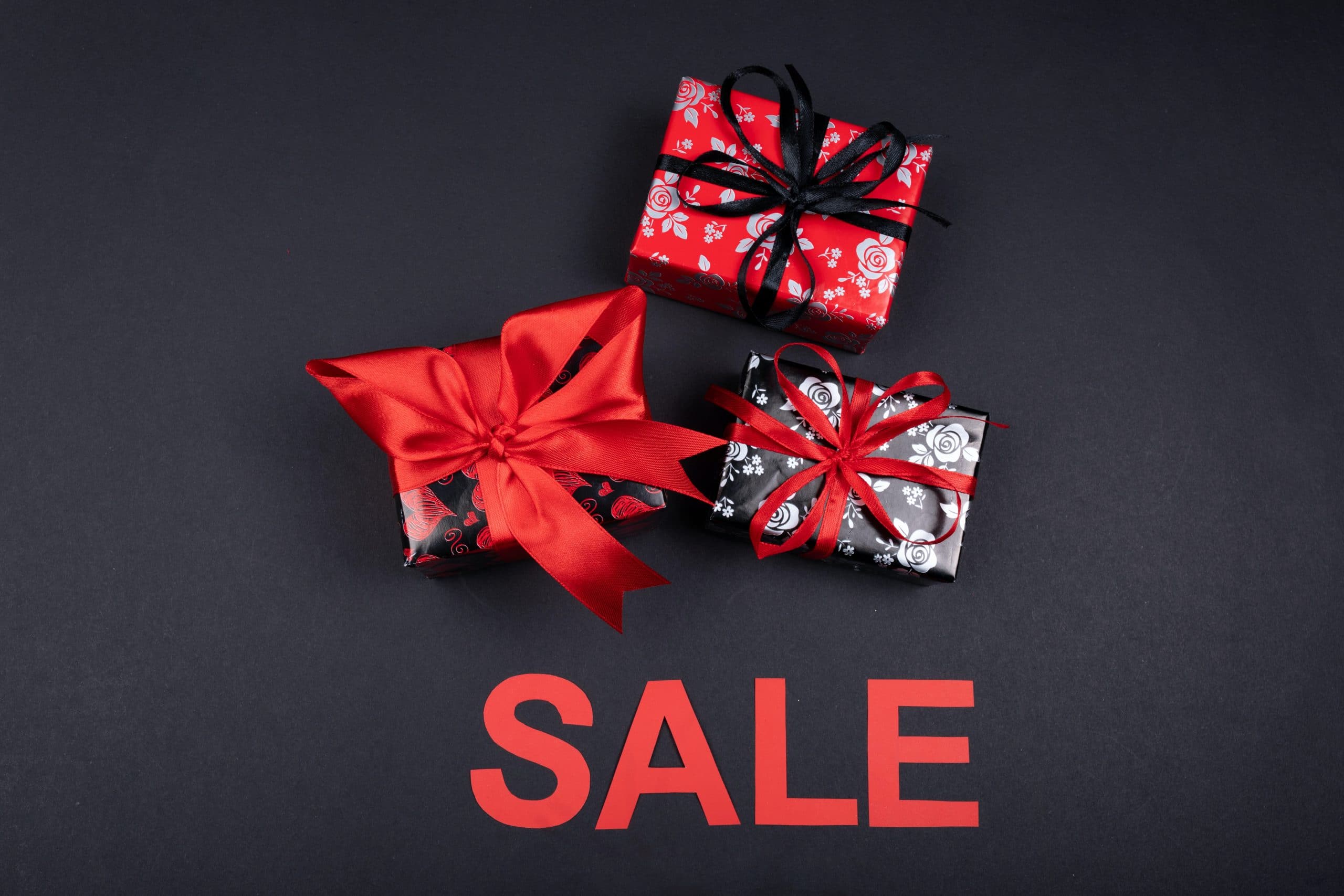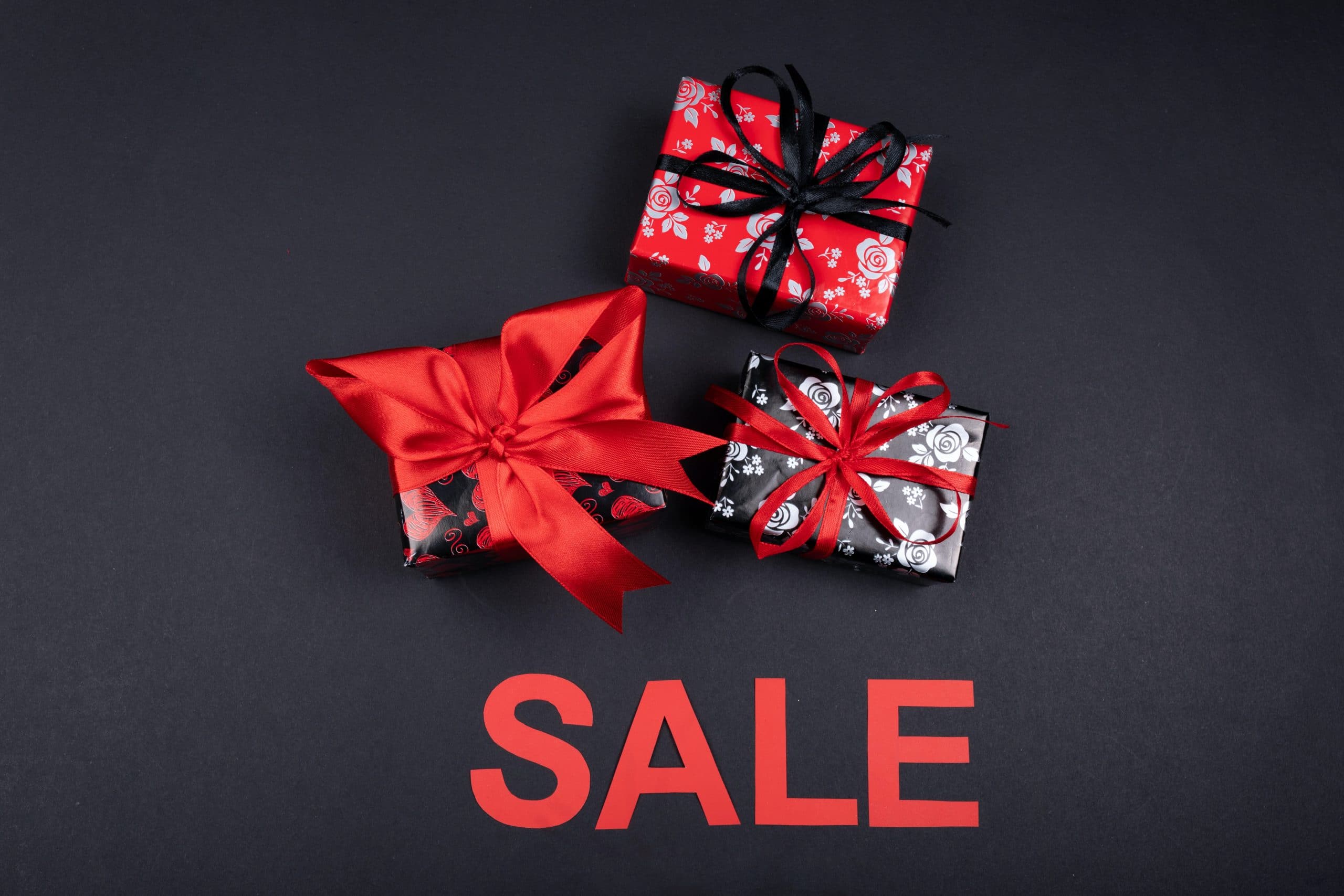 Have you created your Deals for Black Friday and Cyber Monday on Amazon yet? If you haven't, you could be missing out on a huge boost in holiday sales. Submissions for Deals this holiday season are due September 17th at 11:59 PM (PST), so now's the perfect time to get acquainted with your options for creating Deals on Amazon this holiday season. 
But Amazon holiday selling goes beyond Black Friday and Cyber Monday Deals. That's why this guide covers it all – from Amazon Holiday Deals options, requirements, and fees to unlocking foolproof ways any store can prepare for holiday shoppers.
The Season With Year-Round Impact
Last year, eCommerce saw a 35% increase in holiday sales, and this trend is expected to continue in 2021. For Amazon sellers, the holiday shopping season can bring equally impressive numbers. Not only are Black Friday and Cyber Monday huge events on Amazon, but the entire holiday season from November to January can set the tone for your store's popularity and profit for years to come.
What should Amazon sellers expect from Black Friday and Cyber Monday?
Even if you're not new to selling on Amazon, there are a number of changes and challenges the holiday season can bring. The three most common are:
Increased competition.

Every business both on and offline brings their A-game for the holidays. Even if your offers are competitive throughout the year, your competitive advantage can change drastically come November as stores slash prices and invest more heavily in promotional campaigns. 

Increased number of returns and order cancellations.

Because Christmas is a gift-giving holiday, there will be more instances where people buy on a whim without doing research. This means more returns and order cancellations during the holiday shopping season than usual.

Decreased profit margins.

Total sales may go up, but that doesn't always translate to more revenue. Competing during the holidays requires some sacrifice – sometimes even resulting in profit losses for select products. Proper planning can ensure that your Black Friday & Cyber Monday strategy is an overall net gain for your business. 
Amazon Holiday Deals: Seller Options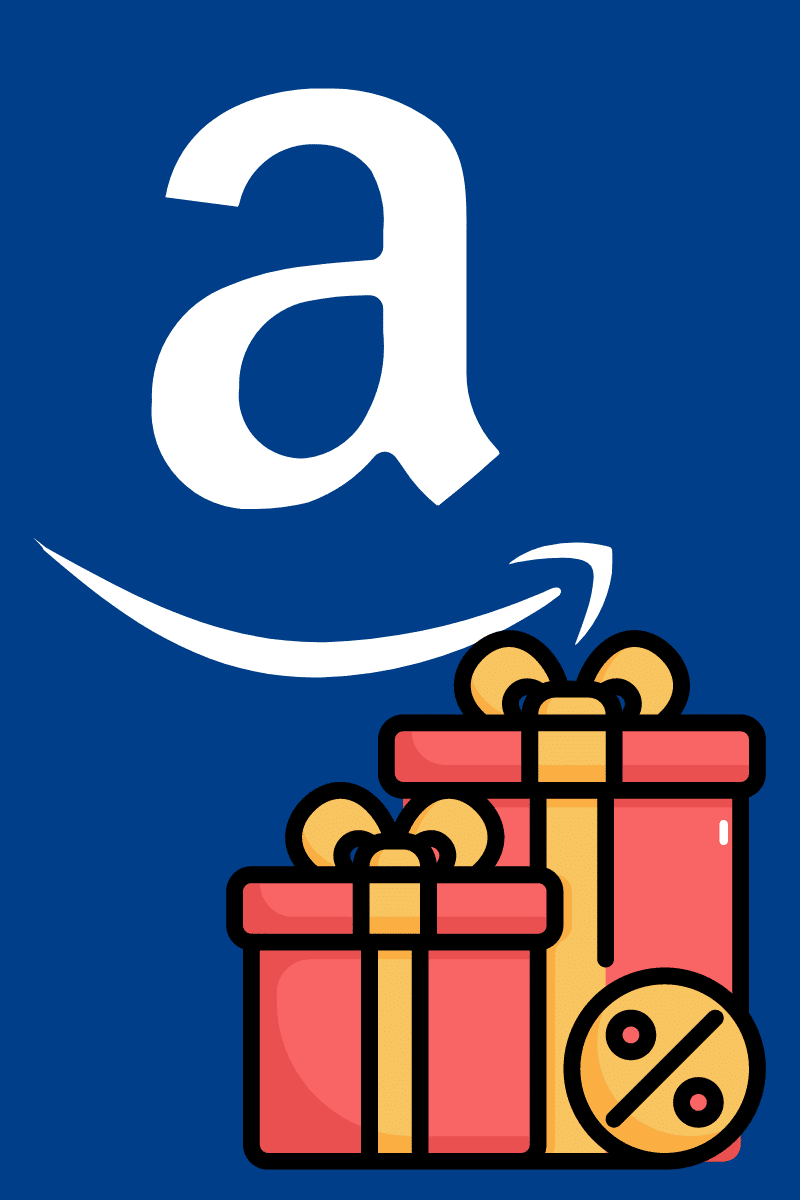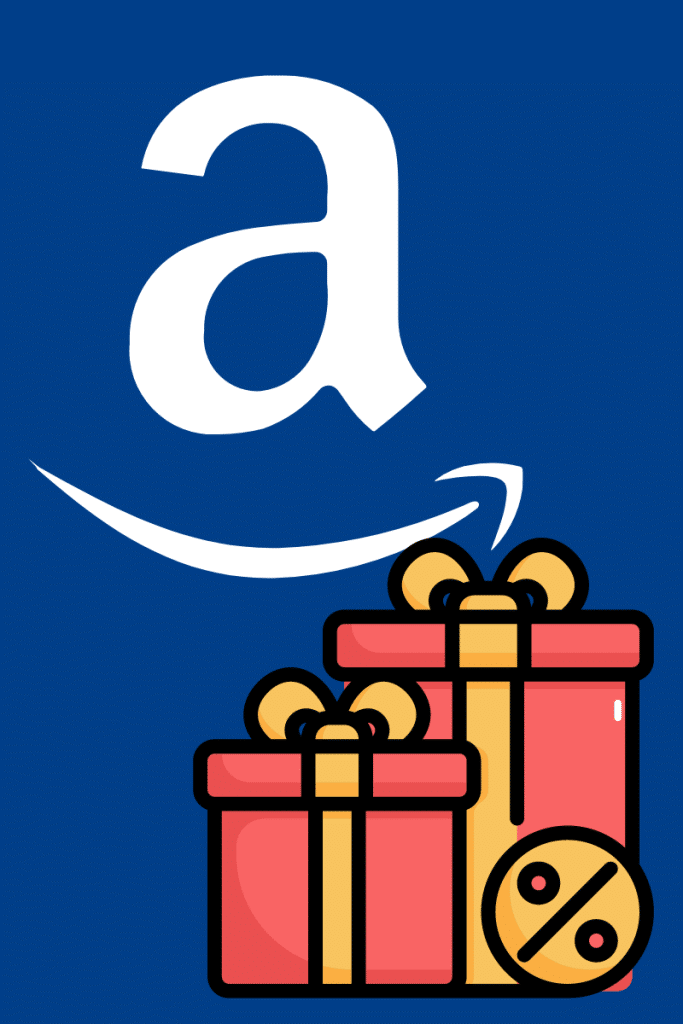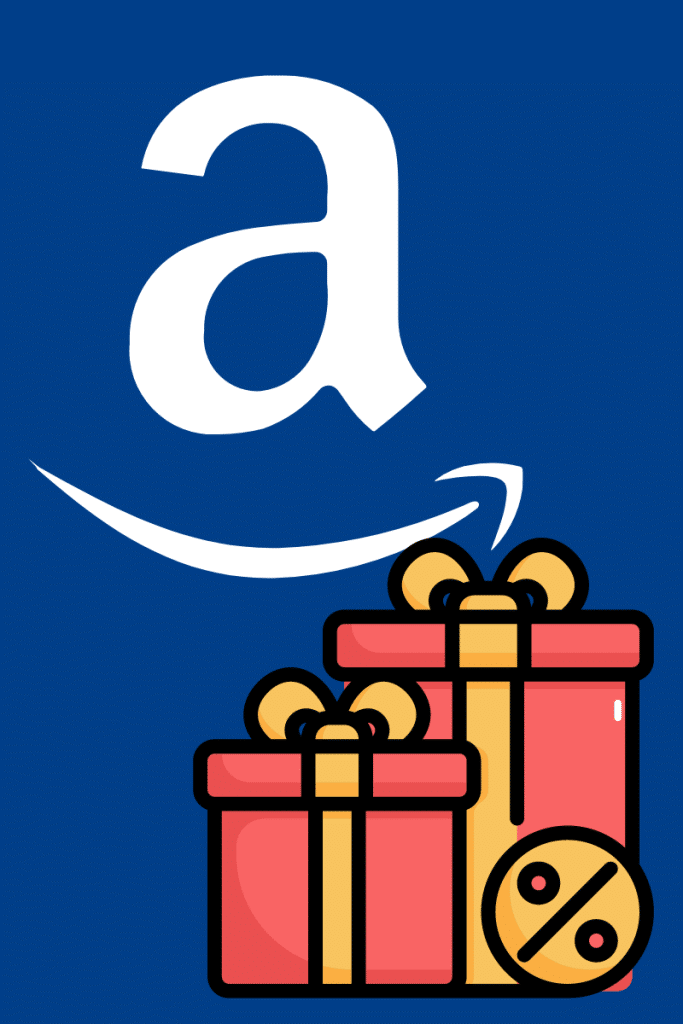 It's the perfect time of year to leverage Amazon's Deal options if you're an FBA seller. There are two main types of Deals you can create: 
Lightning Deals
Lightning deals are exclusive, time-sensitive discounts promoted by Amazon. Amazon advertises these deals through multiple channels like e-mail, social media, and throughout Amazon.com. 
For Black Friday and Cyber Monday, Lightning Deals can run for a maximum of 12 hours. Sellers are limited to one Lightning Deal submission for Black Friday & Cyber Monday, but you can submit your Deal for both weeks. Amazon determines the day that your Deal is promoted, and if you submit your Deal for both Black Friday and Cyber Monday, it will only run for one day throughout the entire two weeks.
Requirements
20% minimum discount. The discounted price must be the lowest price in 30 days and either match or beat the lowest price of the year.

Enough quantity to last the duration of the Lightning Deal (amount varies depending on the product).

3.0-star or higher product rating

Images must adhere to Amazon's style guide (e.g., no text within the image)
Fees
Because Amazon determines when to run your Lightning Deal, you won't be able to know the exact cost until it is scheduled. However, you will be notified by October if your Deal was selected and for what day. You can cancel it for a full refund if you aren't satisfied with the selected date. 
Deals on Black Friday or Cyber Monday: $500 per deal
Deals on the week of Black Friday/Cyber Monday: $300 per deal
7 Day Deals
As the name implies, 7-Day Deals run for several days throughout the week of Black Friday or Cyber Monday. These longer-term sales are featured on Amazon's Deals Page and run for a maximum of 7 days.  
Requirements
15% minimum discount. Discounted price must be the lowest price within the past 30 days and match or beat the lowest price within the past 60 days.

Enough quantity to last the maximum duration of the 7-Day Deal (varies depending on the product)

3.0-star or higher product rating

Images that adhere to Amazon's style guide (e.g. no text within the image)
Fees
$1000 per Deal
Advantages of Holiday Deals for Amazon Sellers
Better Ranking & Visibility
Amazon Deals offer merchants an easy way to gain higher rankings in Amazon's search engine. It's a near-guaranteed sales boost that provides a shortcut to more and better reviews, or even a Best-Seller Badge. Better yet, Amazon targets Deals using its consumer data, which allows sellers to reach the right customers for optimized engagement rates.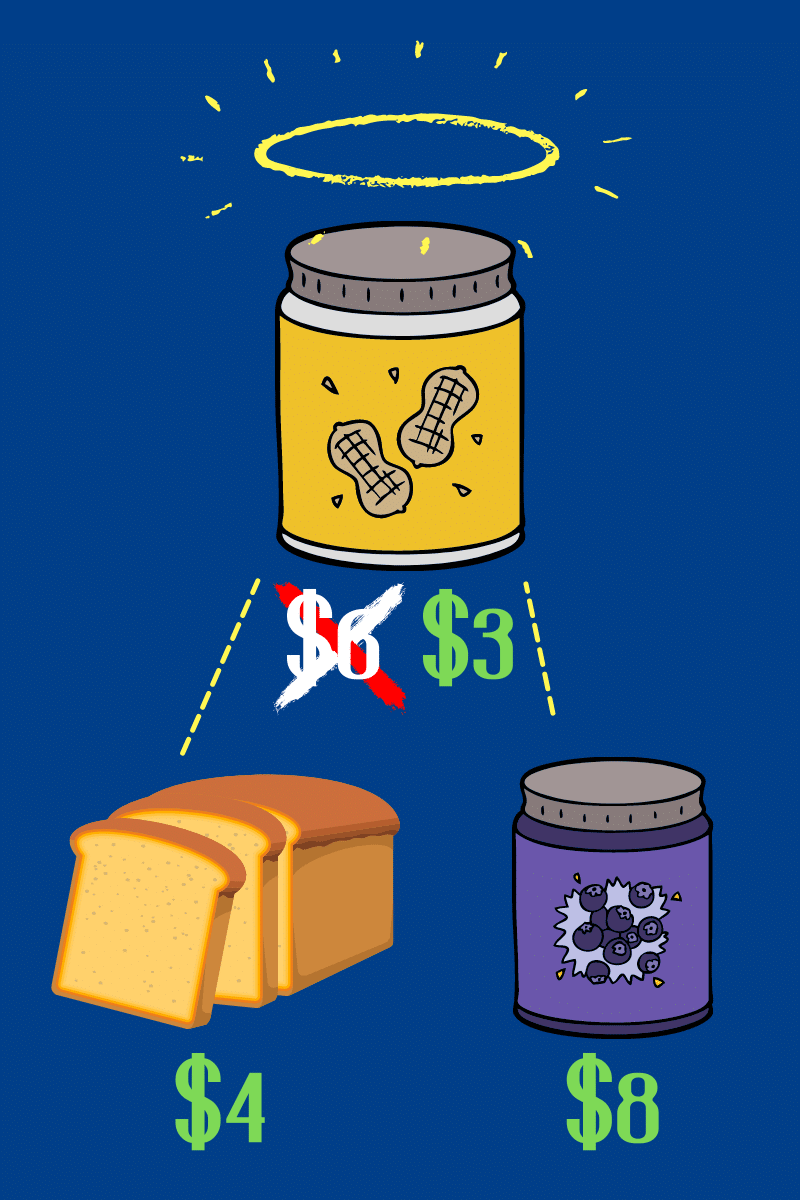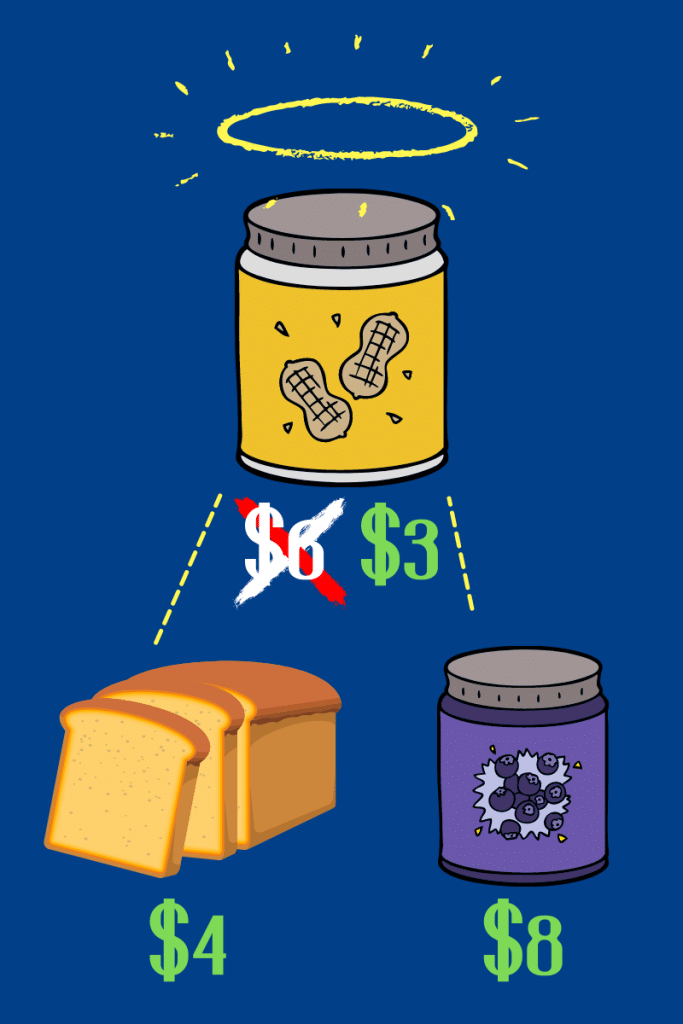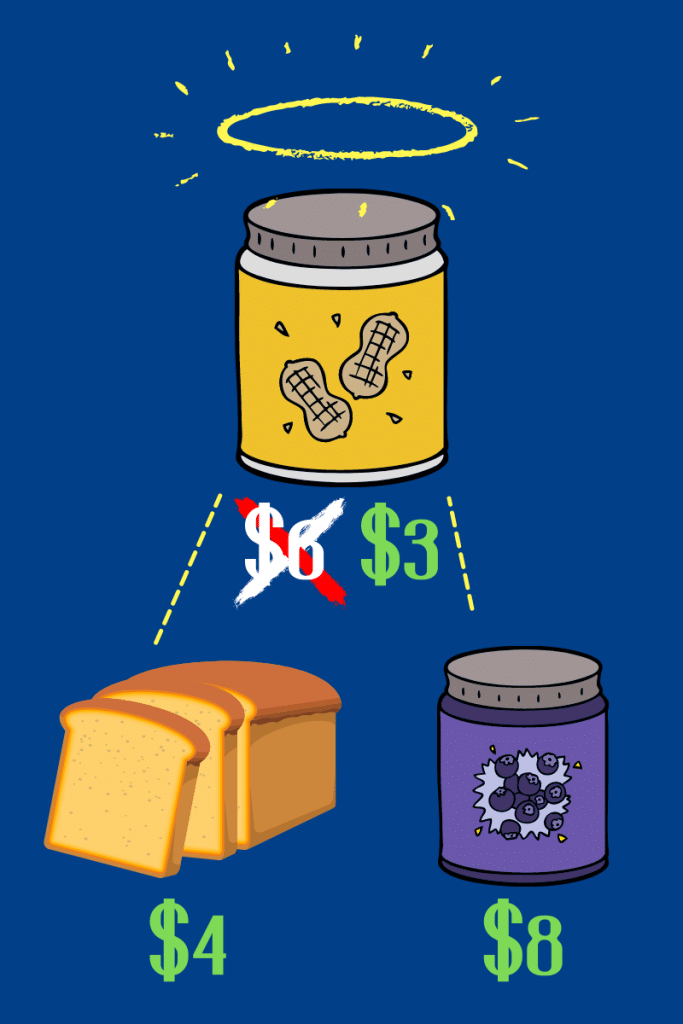 Creating a Halo Effect
Selling one hot item is great, but think about what happens when your store is featured as a deal offer. It's almost like the entire catalog gets put under a halo effect – all of them benefit from increased interest and visibility due to the popularity of the promotion. This means better sales across your whole catalog thanks to increased exposure!
Moving Inventory
Even the biggest and best sellers end up buying inventory they can't sell. It sits on their shelves for months, taking up space and costing money to store it in the meantime.
Selling inventory at a discount on Amazon is an easy way to move products that you might be desperate to get rid of. Moving inventory makes sense when you think about it – if you're paying storage fees for items collecting dust, the costs avoided by selling them can make up for the lower profit margins. You decrease costs and gain more sales; a win-win situation that increases overall revenue.
Potential Disadvantages of Holiday Deals on Amazon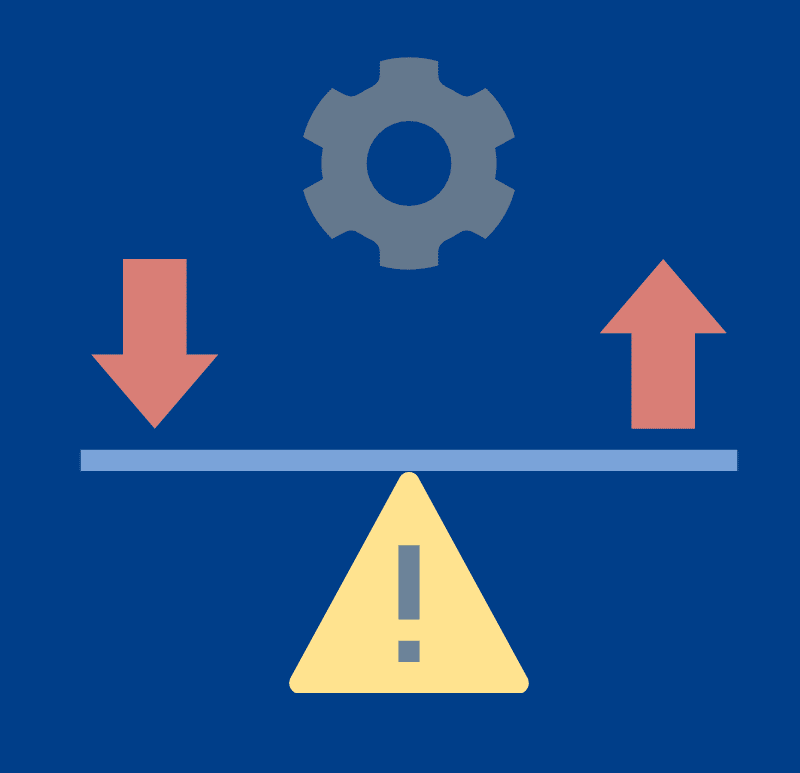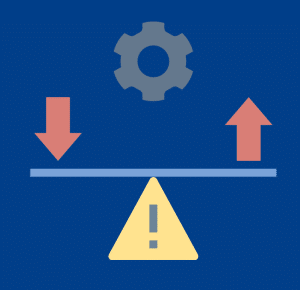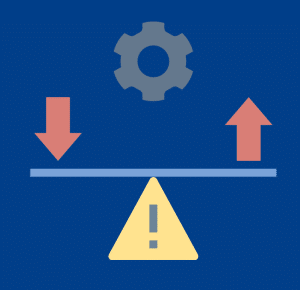 Requirements vs. Reward
Amazon Deals have an undeniable potential to boost sales, but that might not make up for discounts and investment costs in certain cases. Depending on your store, the size of your operations, and average sales, Amazon's Holiday Deals might be more headache than help. Meeting the requirements alone can be difficult, and if you're not already eligible for Deals, meeting them in time for the September deadline is a lot of work. 
Lack of Control
You may have noticed how vague certain aspects of Amazon's Holiday Deals are. Lightning Deals can run for 12 hours, but they rarely do. Similarly, 7-Day Deals can run for the entire week but are more likely to run for about 4 days. That's because your Deals are entirely in the hands of Amazon once you submit them, and optimizing deals for customers comes before promoting your deal to the fullest extent. For both Lightning Deals and 7-Day Deals, you're charged a flat rate of $300, $500, or $1000 regardless of when Amazon cuts your promotion off. For how strict the requirements are, it can be frustrating to have no solid commitment to your investments in Deals.
Increasingly High Standards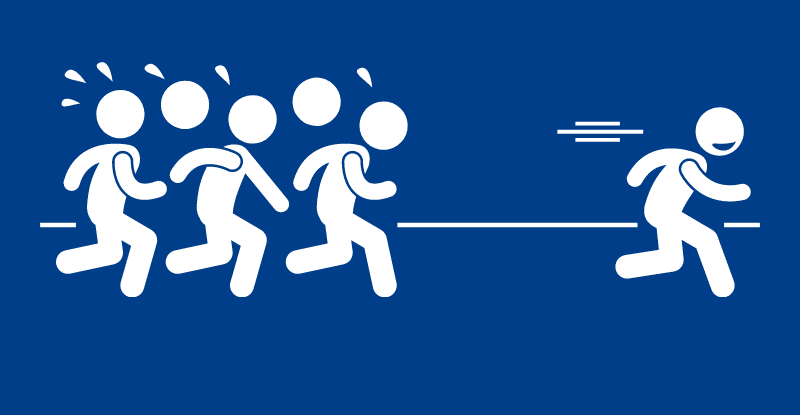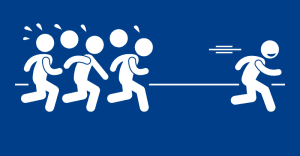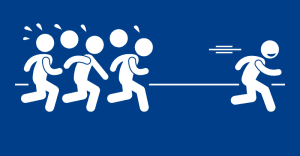 Getting a shoutout via Amazon Holiday Deals is becoming increasingly competitive. Even if you're following the best practices for selling on Amazon, you're likely competing with submissions from sellers that are taking risky profit losses for more enticing offers, or from stores using extensive SEO and professional marketing for their product listings.
This leaves many Amazon sellers in a tricky position: Their deals might not meet sales expectations even if they were accepted because the seller lacked the time and resources to professionally optimize their listings, or they couldn't afford to match steep discounts.
Preparing for the Holidays: Important To-Do's For All Amazon Sellers
Beyond Amazon Deals, Sellers have a multitude of points to cover to prepare for the holidays. For Sellers not eligible for Amazon Deals, this is good news – you have plenty of other ways to make your products stand out! Here are the four main points to cover as Black Friday & Cyber Monday approach:
Optimize your listings.

This can mean increasing prices, but it can also mean making sure titles and bullet points are well-written and keyword-optimized to encourage sales. Prioritize the items in your catalog that you anticipate being most popular over the holiday season.

Prepare your inventory

. Restock key items at least 2 months in advance. For FBA sellers, check your restock reports and take necessary measures to increase your chances of

qualifying for one-day shipping

.

Offer competitive and timely delivery

(if you manage your own shipping).

44% of customers

regularly use same-day shipping and 79% are enticed by free delivery offers, so fast and cheap (or free) shipping is a must over the holidays. Consider increasing your product prices or temporarily decreasing profit margins to cover shipping costs –

the majority of customers

will choose a higher-priced product with free shipping versus a discounted product without. 

Plan your promotions and discounts. Increase the visibility of your store by formulating a winning Amazon marketing strategy. Create promo codes, coupons, and/or limited-time offers for select items. Take extra time and care to create high-quality Amazon ads that compete at a professional level and consider the latest trends.
Wrapping Up
Amazon Holiday Deals are an excellent option for eligible FBA sellers with optimized listings. Lightning Deals and 7-Day Deals are a great way to move inventory, increase visibility, and boost sales at a flat fee. However, the requirements mean that many sellers don't qualify. Even for eligible sellers, fierce competition and lack of control over the campaigns can make them impractical or undesirable.
Luckily, there are many other ways to take advantage of the increased traffic over the holiday season both for sellers who make Amazon Deals and those who do not. Preparing inventory, optimizing listings, and offering fast and free delivery will ensure your store is ready to reap the benefits of the holiday season and stay ahead of the competition. Sellers seeking more transparency and control over their holiday promotions can consult an Amazon advertising agency to create campaigns that prioritize their budget and goals to attract buyers and increase revenue.
If you want to keep up to date with the latest in digital advertising trends on Amazon and beyond, sign up for our weekly newsletter below – we'll keep you in the loop!