How to Advertise Your Etsy Shop: Free & Low-Cost Methods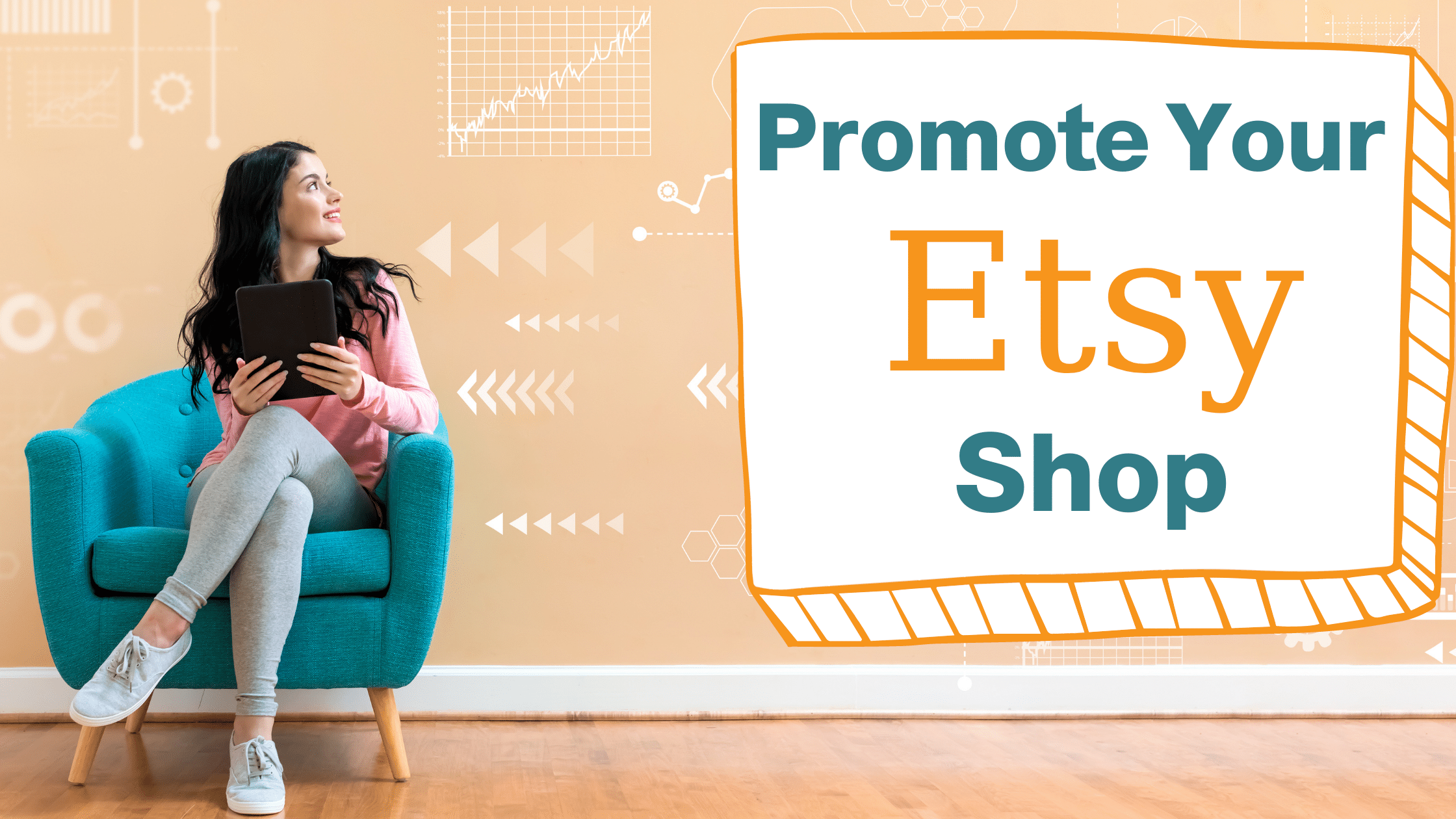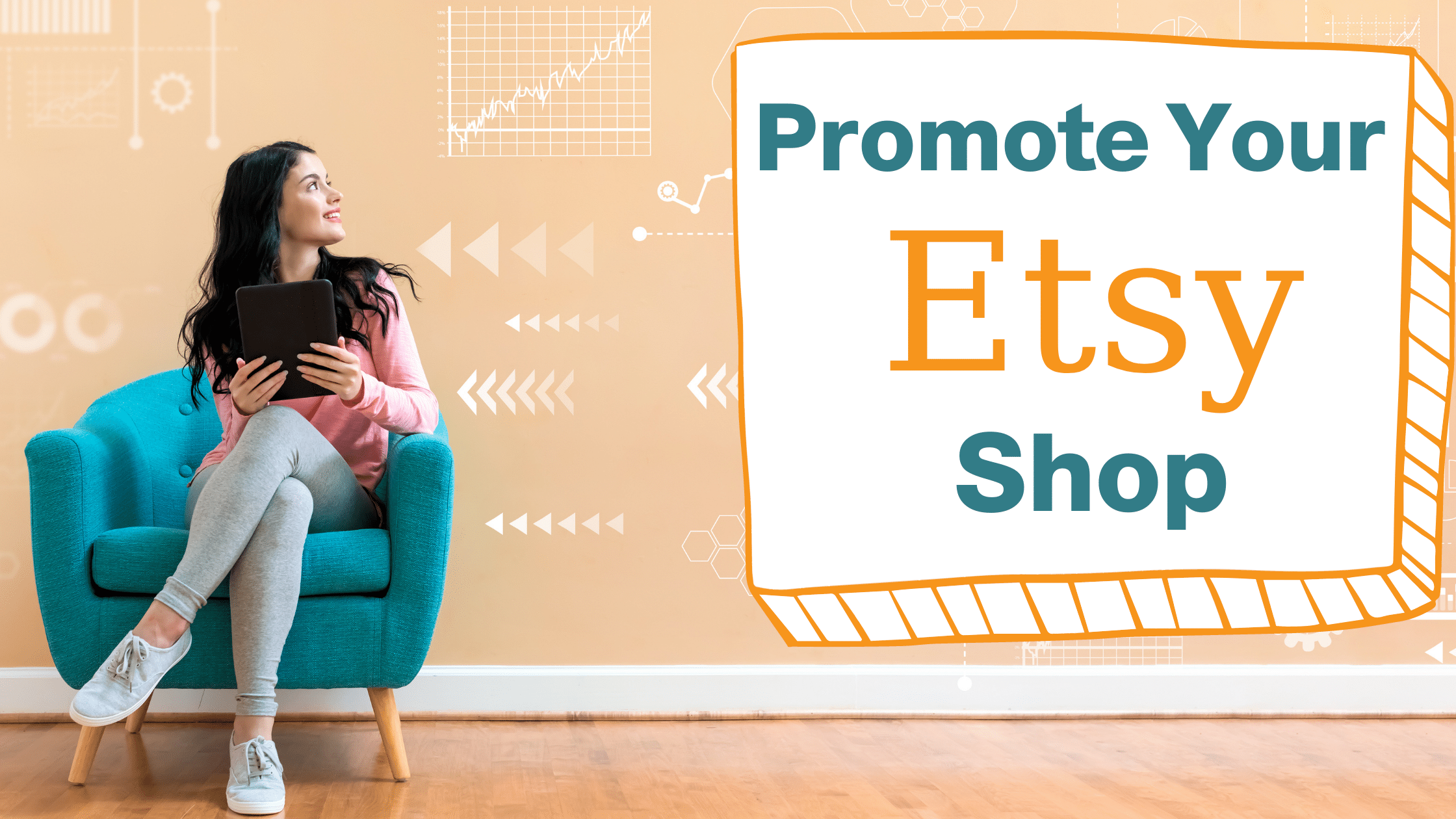 Just like with any small business, advertising an Etsy shop can seem like an overwhelming task. There are so many options, learning marketing strategies on your own is time-consuming, and many advertising methods can get expensive fast. But don't worry! This article is a complete guide that will break down all of the different ways you can start advertising or promoting your Etsy Shop cheaply or for free.
How Does Etsy Marketing Work?
Advertising an Etsy shop can be very different from advertising other online businesses.  For example, you don't need to have your own website to run an Etsy shop. This is convenient in many ways, but it also limits your ability to use traditional advertising methods. Ad platforms like Facebook Ads Manager are a great way to get exposure, but without a custom domain, you're advertising Etsy instead of your shop.
To complicate matters further, your winning marketing strategy for your Etsy store depends on several factors unique to you and your business: product categories, marketing goals, your audience of potential customers, and more. If you're not at a stage where hiring an advertising agency is possible, figuring this out on your own can be complicated.
That being said, there are still many ways that you can advertise your Etsy shop effectively (and yes, even for free). Once you have a clear idea of your different options and in what situations they work best, creating a strategy to generate more sales on Etsy is surprisingly easy! 
How to Promote Your Shop On Etsy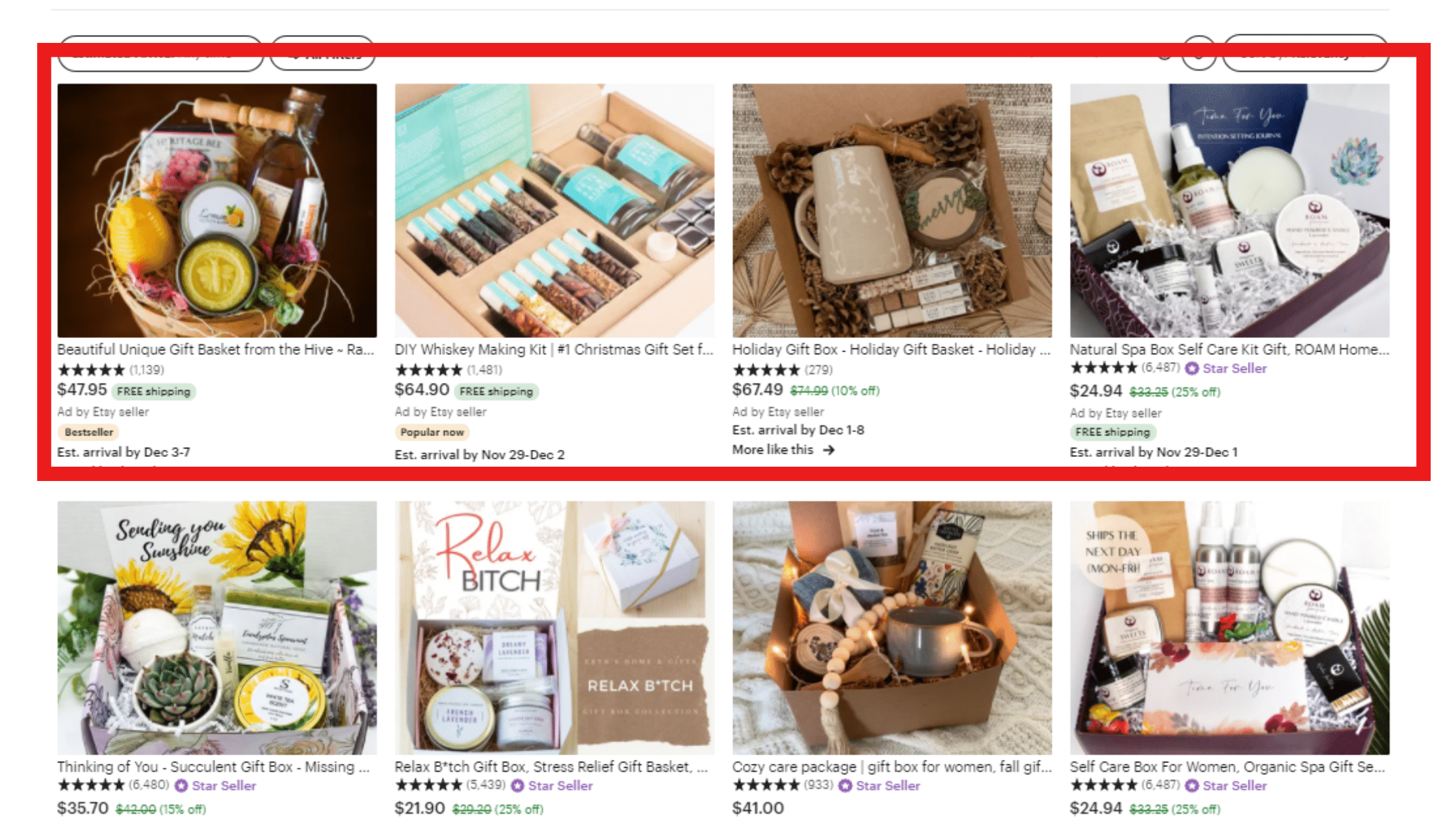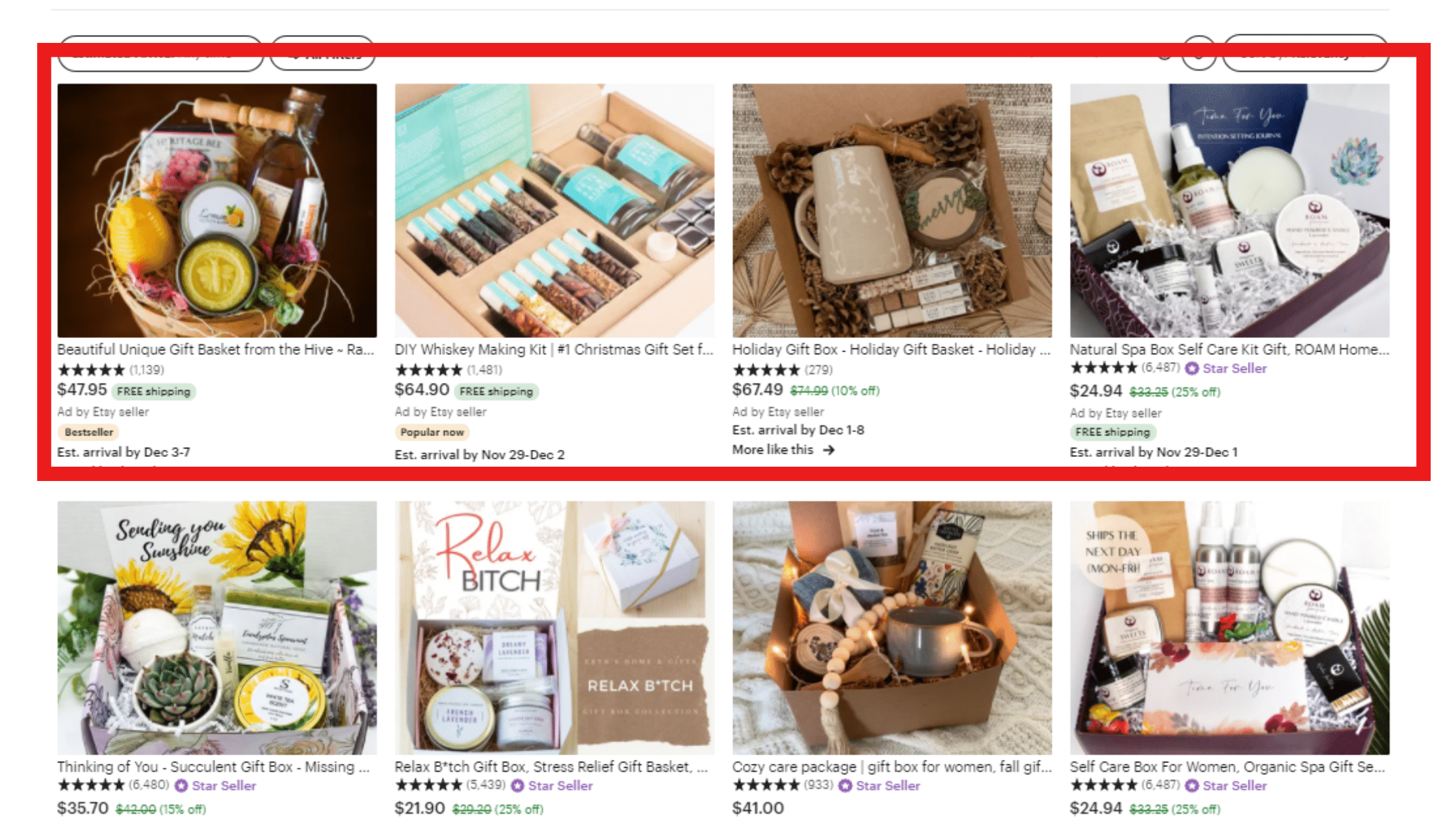 Running Etsy Ads
Let's start with a marketing method every Etsy seller has: Etsy's advertising platform. Etsy offers easy-to-make ads to your target demographic at a very affordable price. Here are the benefits:  
Etsy can place your ads in search results (which means they show up higher in searches), Category Pages, and Market Pages both on desktop and in the mobile app.

You don't need to have a website or blog.

You don't have to spend any time or money-making ad creatives (photos, text, etc.). The platform uses your product listings photos and information to make your ads instead.

You can make ad campaigns that are flexible for any budget – the minimum ad spend per day for an Etsy ad campaign is $1. 

Etsy will target your ads according to the settings you use for your shop and product listings, such as keywords and countries you can ship to.
There are a few downsides as well:  
Your ads are limited to the Etsy marketplace, so you can't reach outside of it. 

You have little control over where your ad will show up on the site – for example, if an item isn't selling well in searches or category listings but is popular with shoppers after they've visited a product page, there's not much you can do to change this. 

The only way you can change your ad targeting is by changing your entire shop's settings and keywords.
For most Etsy shops, running ads on Etsy will be enough exposure to bring noticeable results. It's a great place to start if you're new to eCommerce, so don't feel like you have to go beyond this step if you're working with limited time and resources. The option to create an Etsy ad campaign is in the Marketing section of the Shops Manager.
Other Marketing Methods on Etsy
There are other ways you can drive more traffic to your products without leaving Etsy. Etsy offers tons of informative material for sellers to interpret their analytics information and optimize their shops to bring in more sales. You can use keyword finders like Keyword Tool Dominator or find affordable product photographers on Fiverr to optimize your Etsy shop and attract more customers from searches.
Using Social Media to Attract Customers to Your Etsy Shop for Free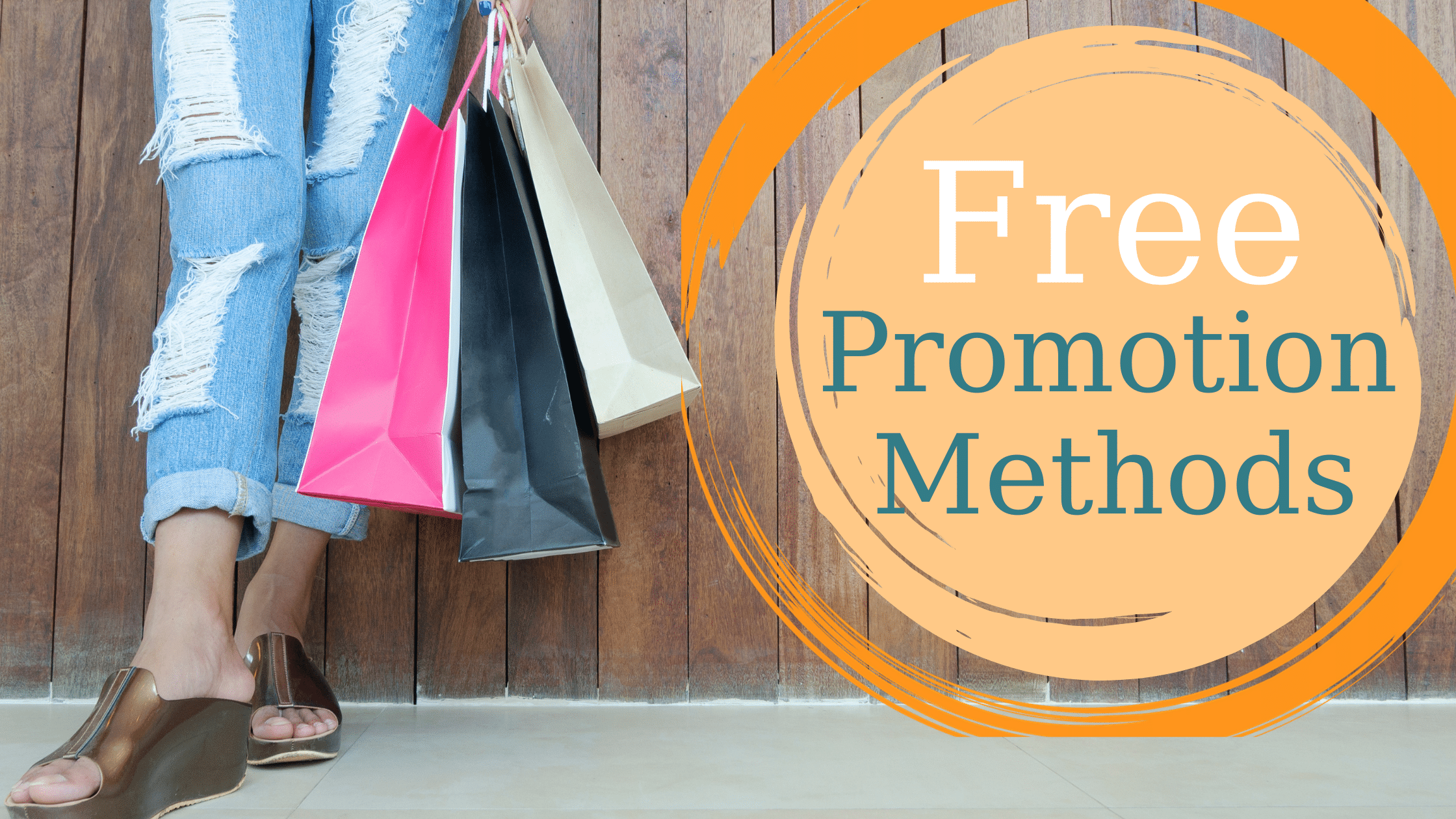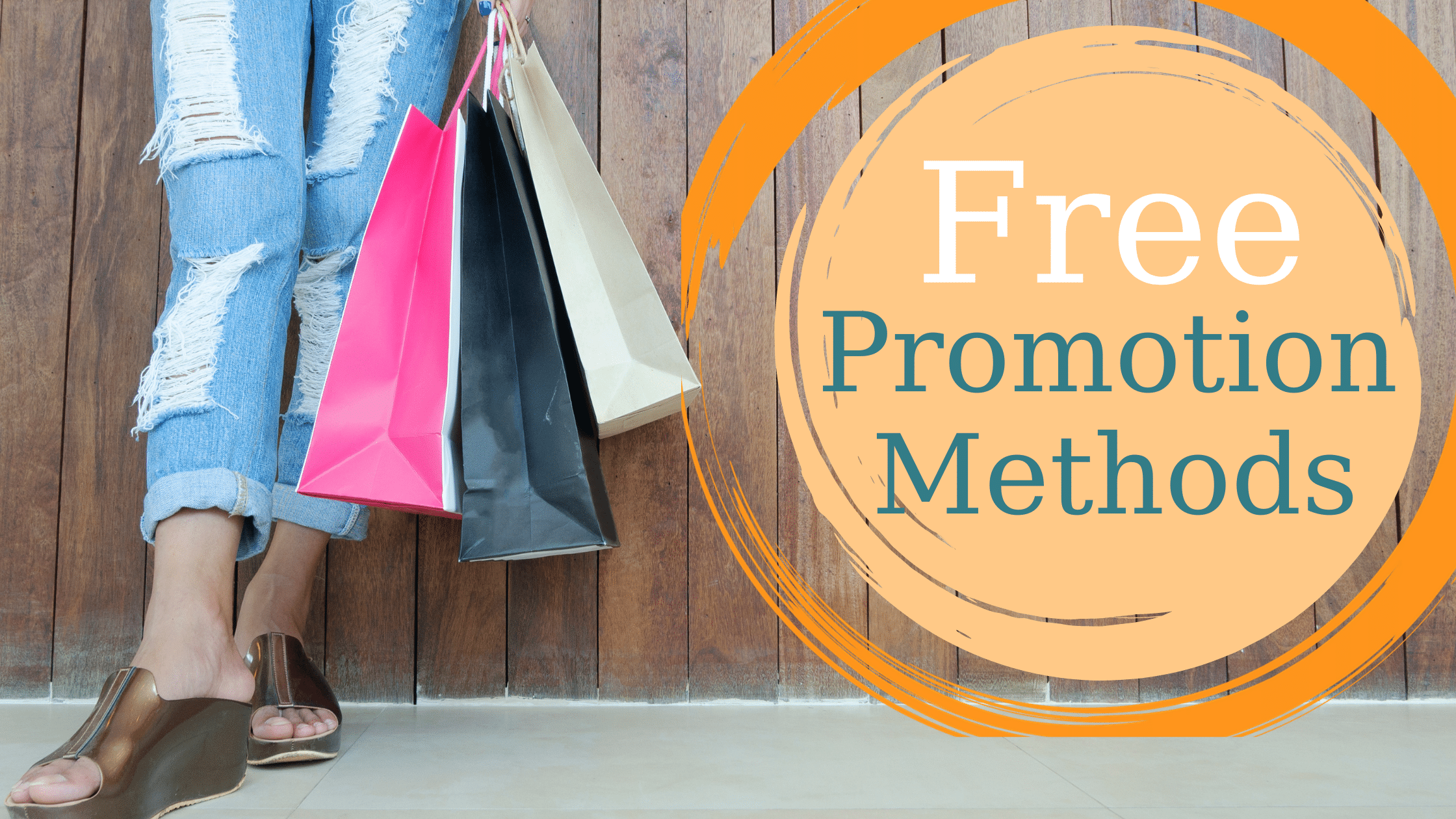 Do you want to know how to advertise your Etsy shop for free? The answer is social media! In this case, we're not talking about paid advertisements — just regular business accounts and smart social media marketing. Business accounts don't cost money to operate on most platforms as long as you don't create ad campaigns, so they're a risk-free advertising method to start experimenting with. They offer detailed analytics information that will be very useful for your Etsy marketing strategy and give key insights into how to attract more quality traffic to your Etsy shop, not just passerby's.
We'll break down some basic methods to use for the platforms most suitable for promoting Etsy stores with a limited budget or no budget at all: Pinterest, Facebook, Instagram, and TikTok. But before we do, let's go over some common mistakes that sellers make when marketing on social media that could hurt your potential for sales: 
Don't Make These Social Media Marketing Mistakes
Promoting on your personal accounts.

Use a separate (preferably business) account dedicated to increasing sales and traffic to your Esty shop and finding a wider audience. A different account will help provide more accurate audience analytics and keep your account looking professional.  

Treating posts like ads.

You won't reach new customers with blatant non-stop promotion. Instead, reach out to your audience with relevant and beneficial content for them so you can build up a rapport. Find ways to engage in conversations with other sellers on social media platforms, too. Connecting with other Etsy sellers on social media is a great way to reach new potential customers who have already shown interest in similar businesses. 

Promoting on the wrong platforms.

Make sure to research where most of your viewers and potential customers are so you know which social media platform(s) they're using. We're listing four different social media sites in this guide, but most likely, only 1-3 are the best fit for your audience demographics. Other platforms like DeviantArt might be worth looking into depending on your products as well.

Not posting consistently.

Whether big or small, all businesses need to keep their social media accounts alive with content at least 2-3 times a week. Posting consistently throughout the week gives your content a boost in algorithms like Instagram and TikTok and allows you to connect with more people via different content styles.
How to Promote Your Etsy Shop on Pinterest
Pinterest is the go-to platform for most people promoting an Etsy shop. It's a great way to reach new customers, its user base is similar to Esty, and it's easy to get started. You can even integrate your Pinterest account into your Etsy account using the Shop Manager Social Media Tool.
If you've never used it, Pinterest is like a visual search engine – search results pop up with images, which contain links to products, blogs, videos, and more. People search for terms related to what they're interested in or products they'd like to buy and pin their favorites to create boards. 
To promote your Etsy products on Pinterest, create a few boards where you can pin your product listings in addition to re-pinning others to make your boards visually appealing and interesting. The more people like your board and re-pin your products, the more attention you get!
How to Promote Your Etsy Shop on Facebook
Facebook is one of the most popular social media platforms out there, and that means it has a huge user base. It's also free to use for business accounts, which you can create through your personal account for easy login access.
Facebook maintains a nice balance between social media and shopping. It is perfect for small businesses like Etsy sellers because showcasing yourself as an individual can enhance your marketing on Facebook and help you connect better with your audience. For example, you can post your latest customized creation for a happy customer (and tag them if they follow you) and post a cute picture of your cat the next day. These little snippets of your character give your business an identity, which results in better connections with your audience.
How to Promote Your Etsy Shop on Instagram
Instagram is Facebook's younger sister, and Meta (formerly Facebook) owns both. The same methods generally apply on Instagram and Facebook to promote your Etsy store. There are only two main differences you need to know about: audience and hashtags.
Firstly, Instagram's audience is younger, so keep that in mind regarding your content and how you brand yourself on Instagram. Secondly, hashtags are more important on Instagram to help your posts find more people. You can also use hashtags on Facebook, but for Instagram, it's a must. You can get inspiration for what hashtags to use by lurking around other Etsy seller Instagram accounts or brainstorming what search terms might be related to your post. 
How to Promote Your Etsy Shop on TikTok
TikTok is like the new kid on the block, but it's "the" platform for gen z and millennials. It hosts all types of content – artistic videos, memes, tutorials…the list goes on. TikTok has dedicated niche communities like #CleaningTok — yes, all stuff about cleaning — and the users have created jokes and content unique to the platform. If your customers are generally 25 years old or under, TikTok might be the best fit for your business.
If you want to promote your Etsy shop through TikTok but haven't used it before, you should take some time to lurk around. Search and browse through different hashtags you think could be related to your audience. For example, if you sell handmade skirts, check out #sewing, #sewingtiktok, and #sewingtok. Look through the content and check out the other hashtags people are using and the content they make. Be sure to get inspiration from business accounts on TikTok too; you'll need to consider both personal and business content to attract customers as an individual seller.
To make your Etsy products popular on TikTok, create content that showcases your talent and personality without directly promoting, and leave your shop links in pinned comments and your bio. Think about both the people who like your products and the people who have the same skillset – give tutorials and tips, or make a timelapse of you creating a product with a fun voiceover. People love authentic community content like this from small businesses and will share it far and wide!
Promoting an Etsy Shop for Free on Social Media: Key Takeaways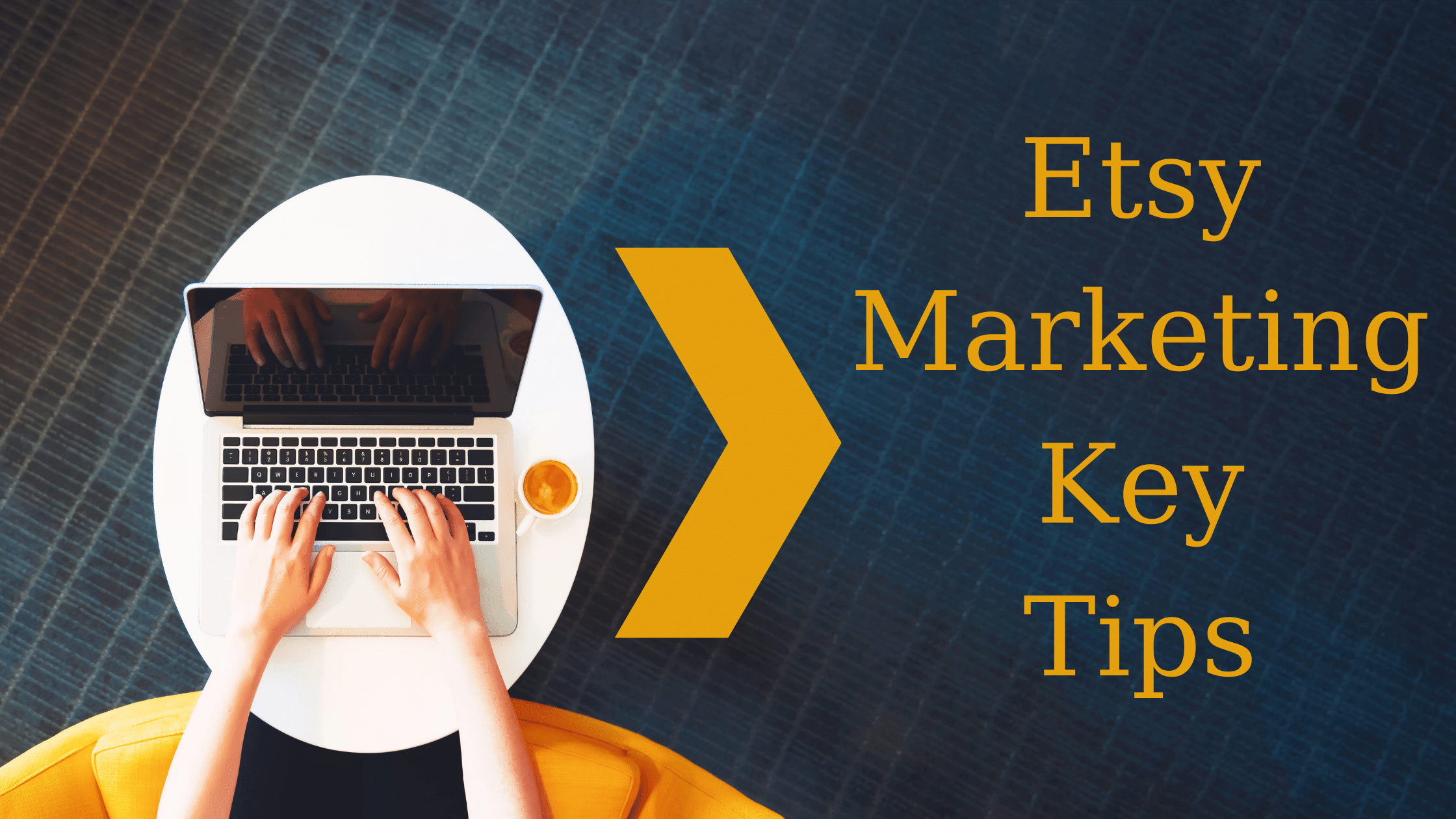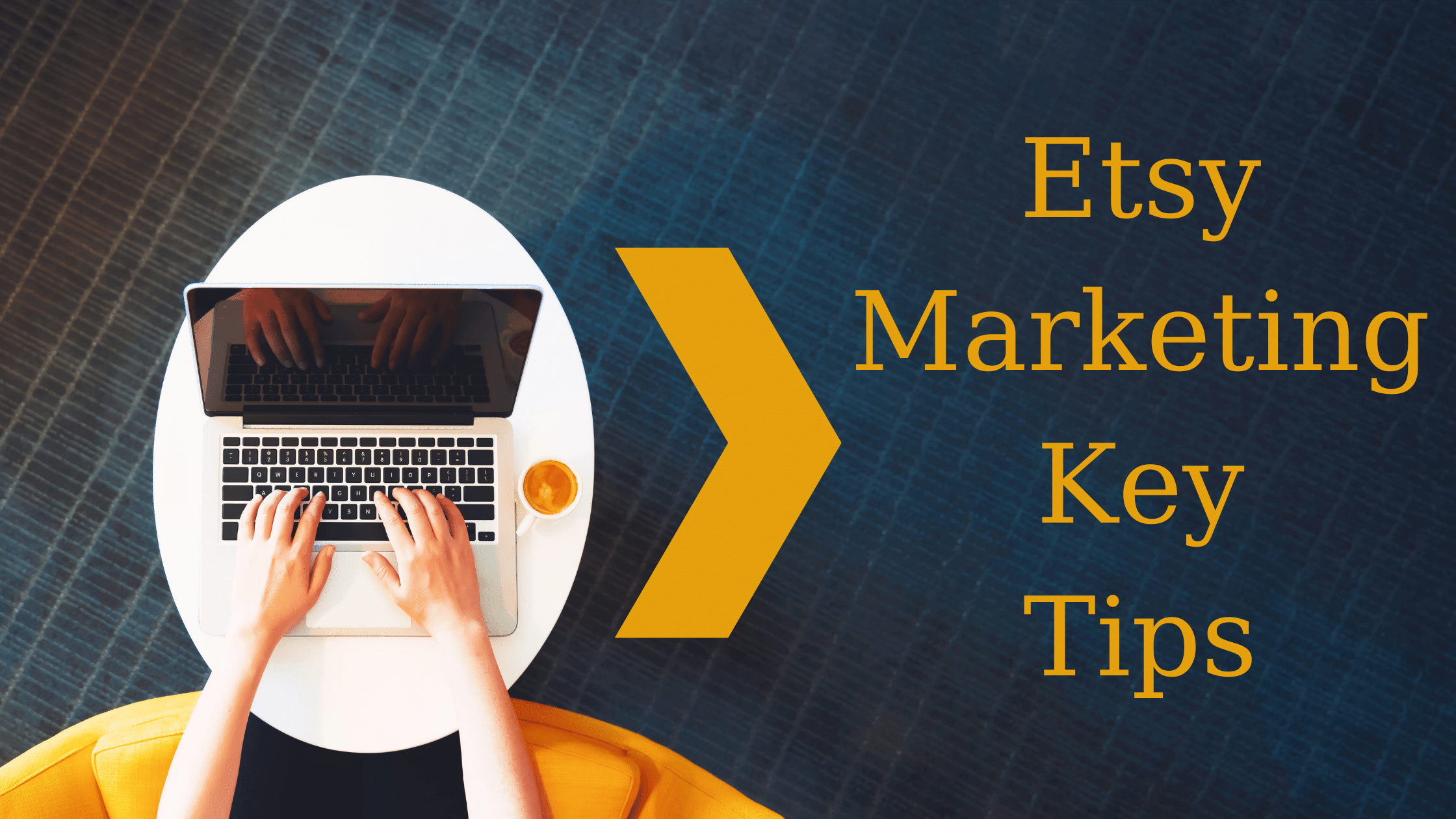 To sum up all those points in a shortlist, keep this in mind when you set out to start marketing your Etsy shop on social media: 
The platform you use matters.

Try and think of your customers and what they're like —  their average age, interests, etc. — and focus on platforms they're most likely to use. Stick to 1-3 at most so your marketing efforts aren't spread out too thin.

Promote yourself, not your products.

Though it's not like a personal social media account, your Etsy account on social media should be showcasing interesting things about yourself and what you do. Leave your links and business info in your bio or comments for the most part. Sneak peeks of new products or product announcements like sales are great sometimes, too! Just be sure there's a healthy mix of other content like how-to videos, behind-the-scenes photos, etc.

It's all about the content.

Each platform has a different vibe, so don't go in blind. Familiarize yourself with your audience and take some time to brainstorm what they might find funny, cute, or interesting. You want to be sure that your content doesn't feel out of place in potential customers' social media feeds, so keep up-to-date with relevant and related content to your Etsy shop and customers.

Engage with your audience.

Don't be a ghost that only makes posts and nothing else. Interact with your audience through comments, tag other Etsy professionals in a similar field, compliment posts you like, and make genuine business connections to maximize your reach and turn fans into customers.
Growing Beyond Social Media Marketing
If your Etsy business is starting to generate serious sales, it might be time to invest in a website and paid advertising. Luckily, that doesn't have to be a hassle! An Etsy Plus subscription gives you a unique domain while allowing you to stick with the platform you're familiar with, or you can use services like Squarespace to make a website without any coding or advanced computer skills.
However, if you're just starting or are running a small Etsy shop, paid advertising might be a bit too much to bite off right away. It's important to get the hang of social media marketing before you start investing in other ways of expanding your business.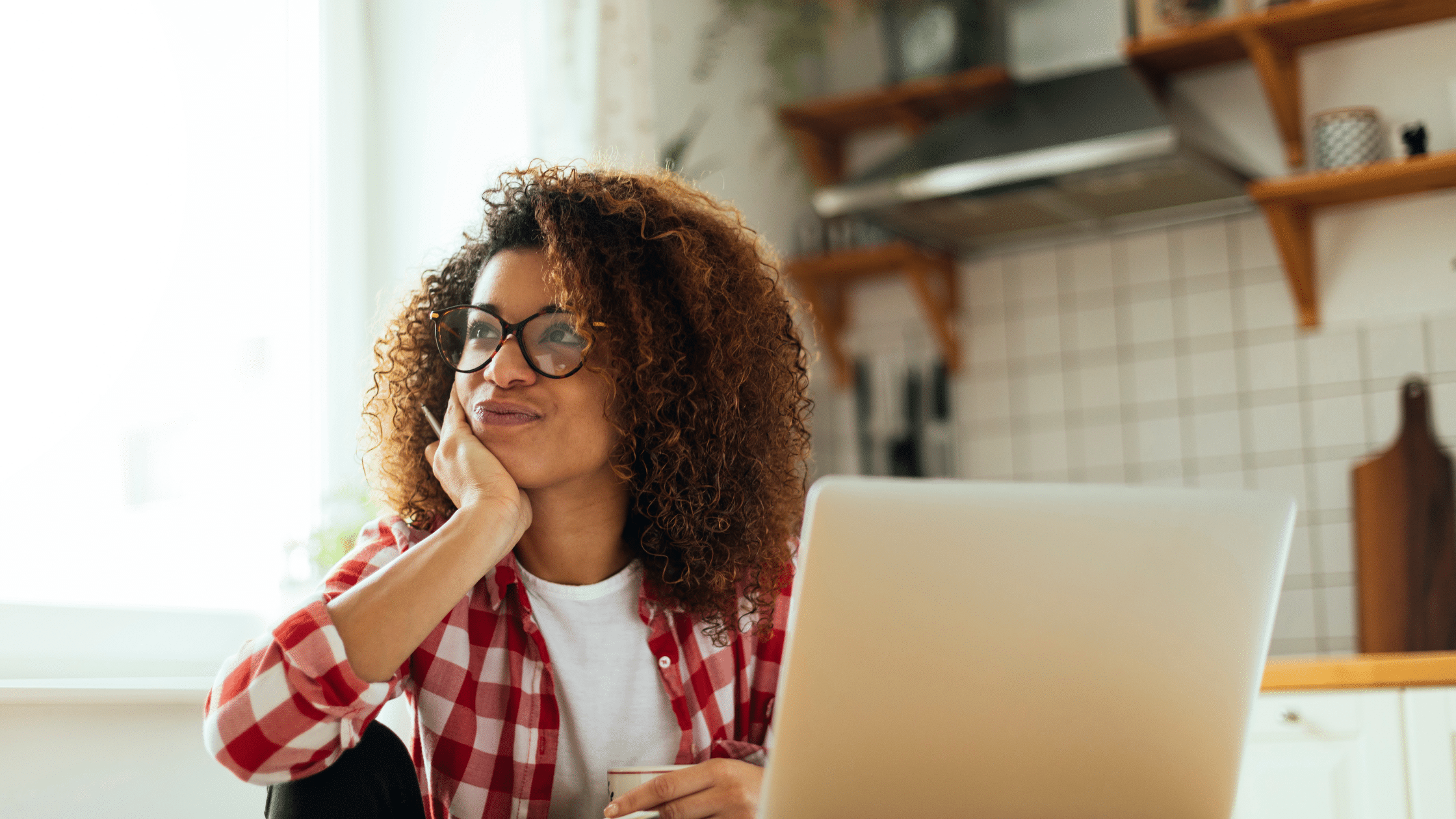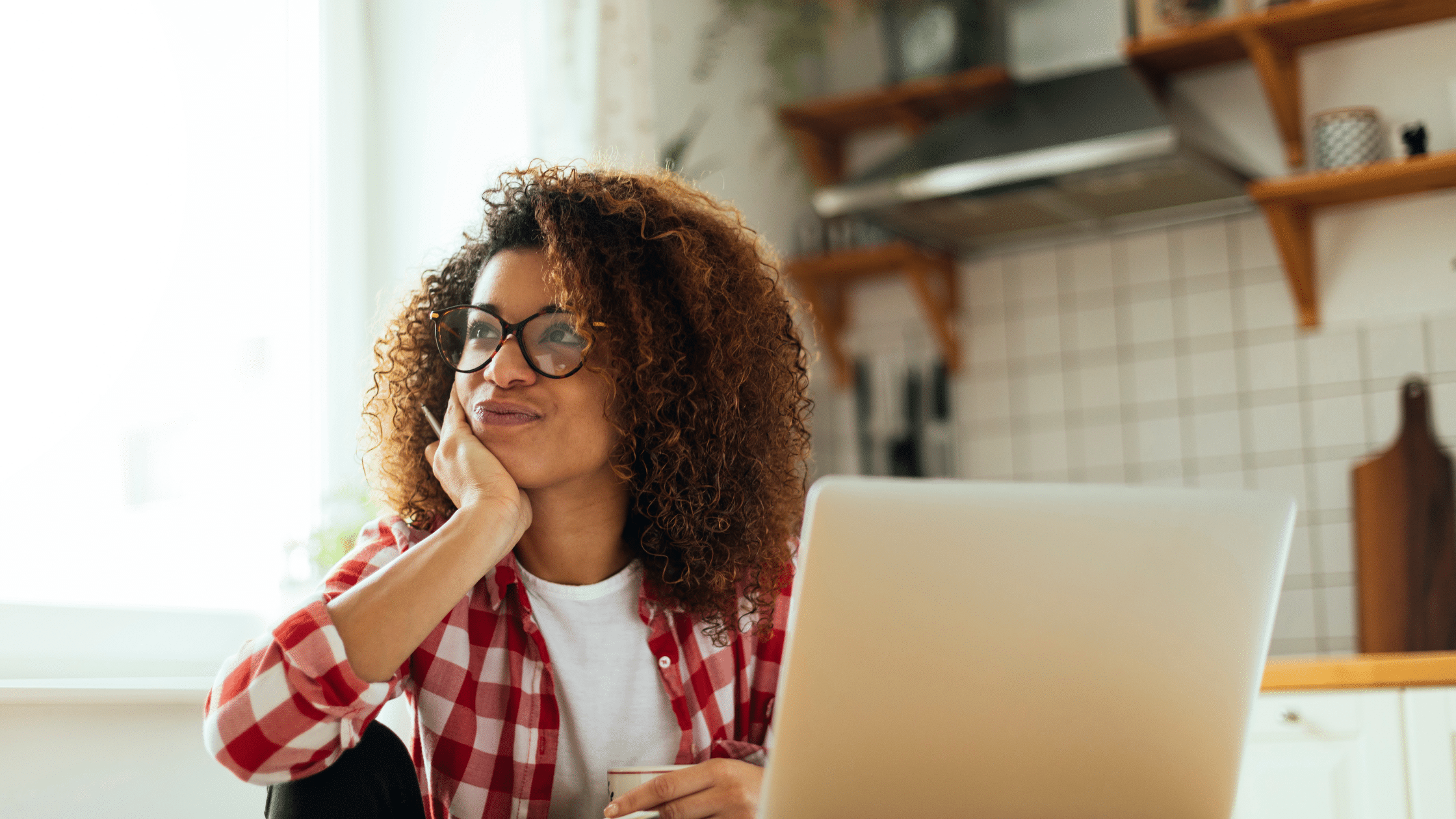 Conclusion
As you can see, there are plenty of ways to market your Etsy shop cheaply or completely free. With the right social media marketing tactics, you can get the word out about your Etsy business without breaking the bank. It's important to understand your audience and each platform's characteristics to craft a strategy for your Etsy content so you don't come across as blatantly promotional and can connect with your potential customers on a more personal level. With all this in mind and your newfound Etsy marketing strategy, you're well on your way to growing your business and keeping customers coming back for more!