Amazon Product Advertising for New Items & Stores: 5 Keys to Success
74% of shoppers start searching for their next purchase on Amazon.com, and the amount consumers spend on the platform increases every year. For this reason, recognition and popularity on Amazon can have a snowball effect on sales and profit that you can't get anywhere else – so much so that brands can go from obscurity to social media fame through clever Amazon product advertising.
Getting the ball rolling if your brand or product is new to Amazon can be a huge task, however. If not handled correctly, it's an obstacle that can end a seller's success on Amazon before it even starts.
So how do you promote a new product on Amazon that customers don't even know to search for? How do you get those first few buyers to click on your brand new store? 
Starting fresh isn't easy, but it doesn't have to be complicated. If you want to get started on the right foot with your new store or product, here are the 5 key areas you need to cover: 
1. Demand for the Brand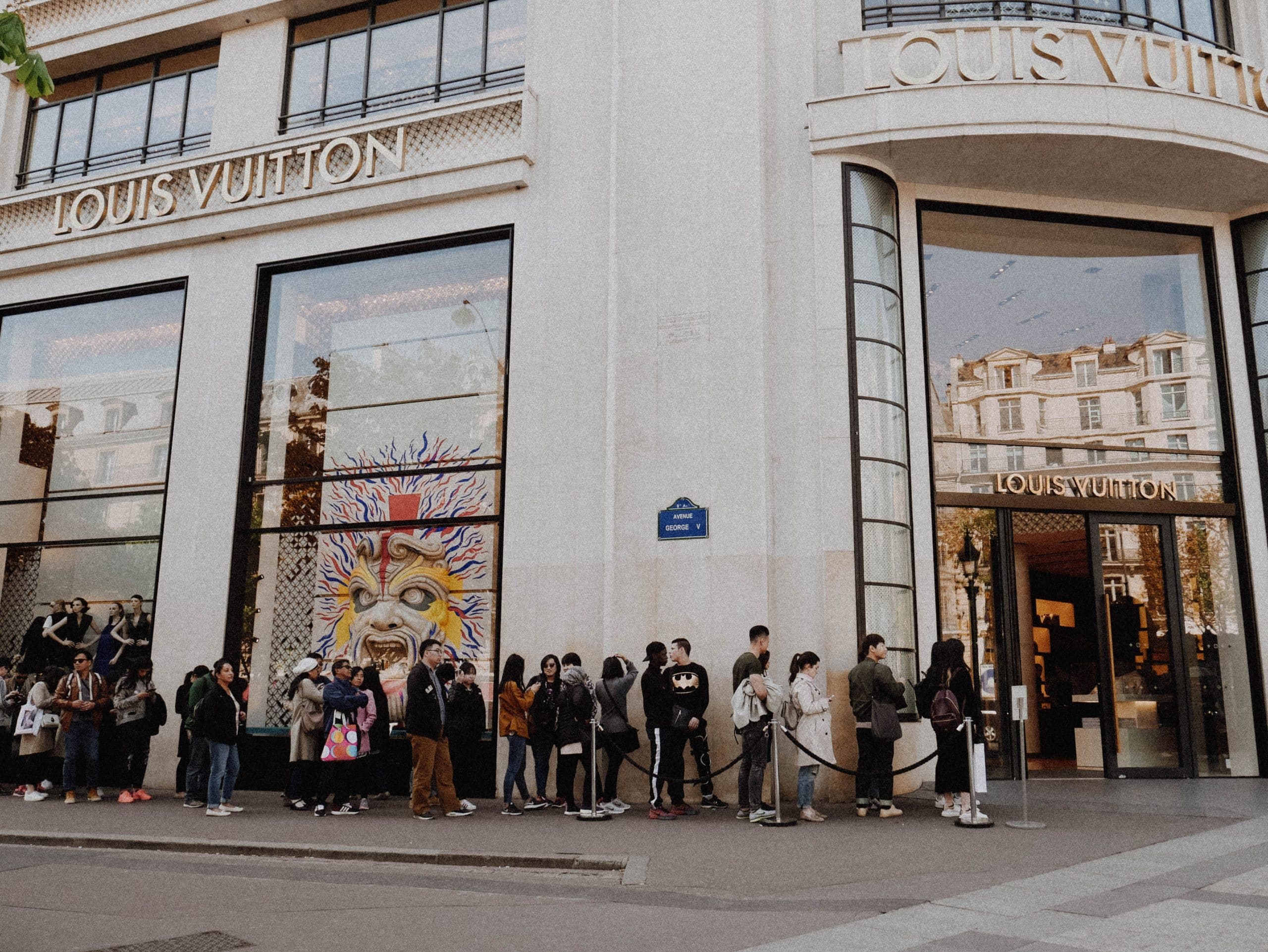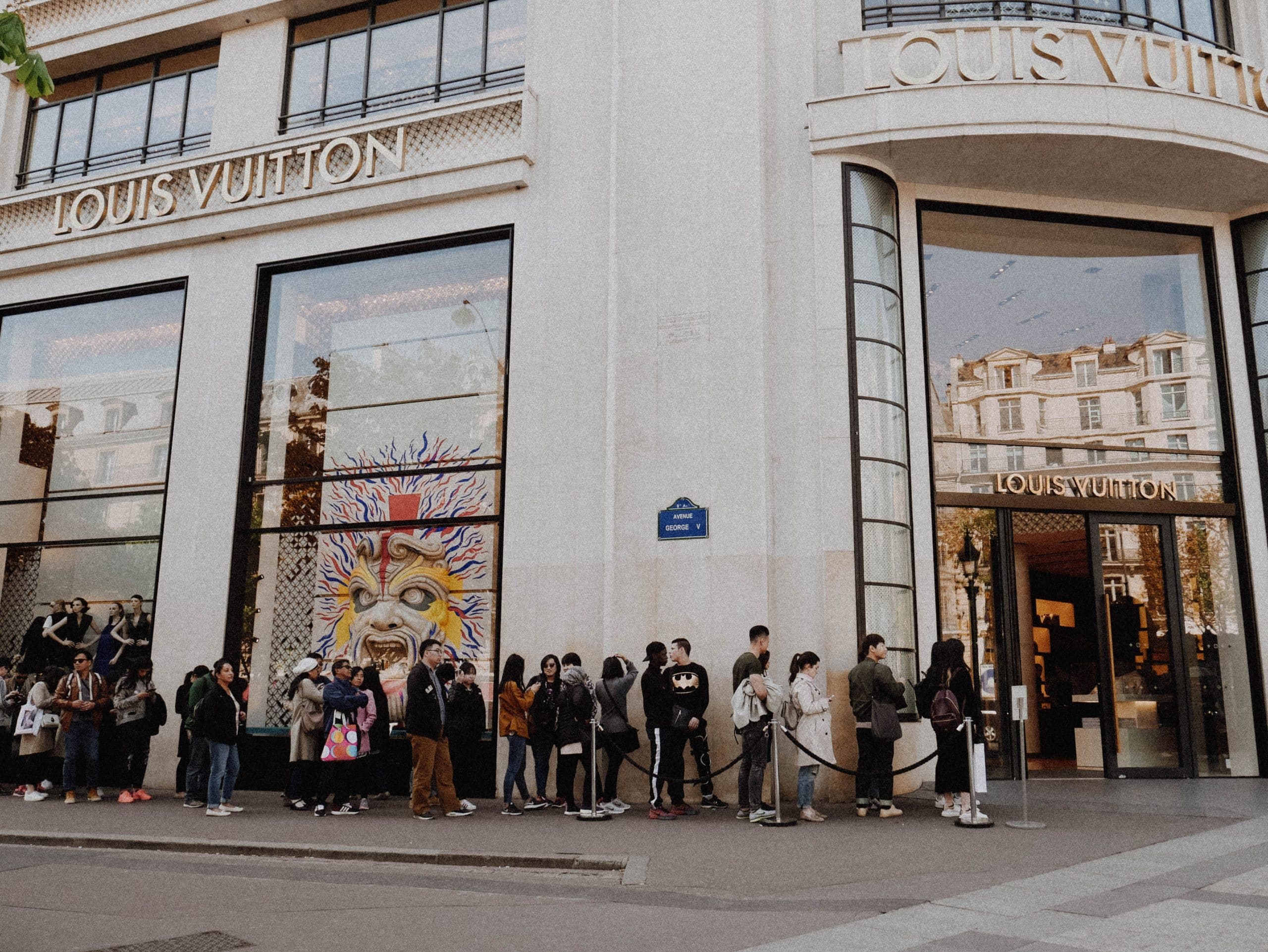 Source / Unsplash
If consumers don't know to look for your brand on Amazon, it will be much harder to start building up a reputation on the site. Be sure to use your social media, newsletters, and other customer engagement methods to let people know they can purchase your products on Amazon. Dedicate posts for Amazon product advertising specifically, or to draw attention to your entire Amazon store.
For larger brands: Even if your brand has a solid offsite presence and following, not advertising your Amazon store can result in you losing out on an untold amount of sales. For example, your loyal customers might make larger purchases on Amazon than other platforms, especially Prime members. Directing customers to Amazon to buy and leave reviews also gives your store a reputation boost to help tap into Amazon's millions of potential new buyers.
For new or smaller sellers: Be sure to create a social media presence on platforms like Instagram, Facebook, TikTok, or Snapchat so you can start building up organic awareness and demand for your brand. Advertising Amazon products on TikTok is especially effective for many brands, so focusing on a TikTok presence first and foremost might be a good idea if you don't know where to start.
2. Great Pictures
This is a common piece of advice that sounds like common sense, but knowing what makes a picture "good" in this context is easier said than done. The first and most important step is ensuring your photos meet Amazon's product image guidelines. Still, even if you have satisfactory images, you'd be none the wiser that you could be doubling sales on Amazon by changing minor details like angles, lighting, and color.
If you're a small-scale store with a limited budget: Get a professional photographer who has experience taking pictures for Amazon product advertising. They'll be familiar with guidelines and best practices like color psychology in marketing to make sure your products shine, and the investment can have a vast, long-term payoff for your store's success. There are plenty of talented and experienced photographers on platforms like Fiverr with varying degrees of service to match any budget.
For larger brands and businesses: Keep in mind that your best photos that deliver results on other platforms may not necessarily be optimized for Amazon product advertising. For this reason, consider investing in new product photos when creating your Amazon page.
3. Product reviews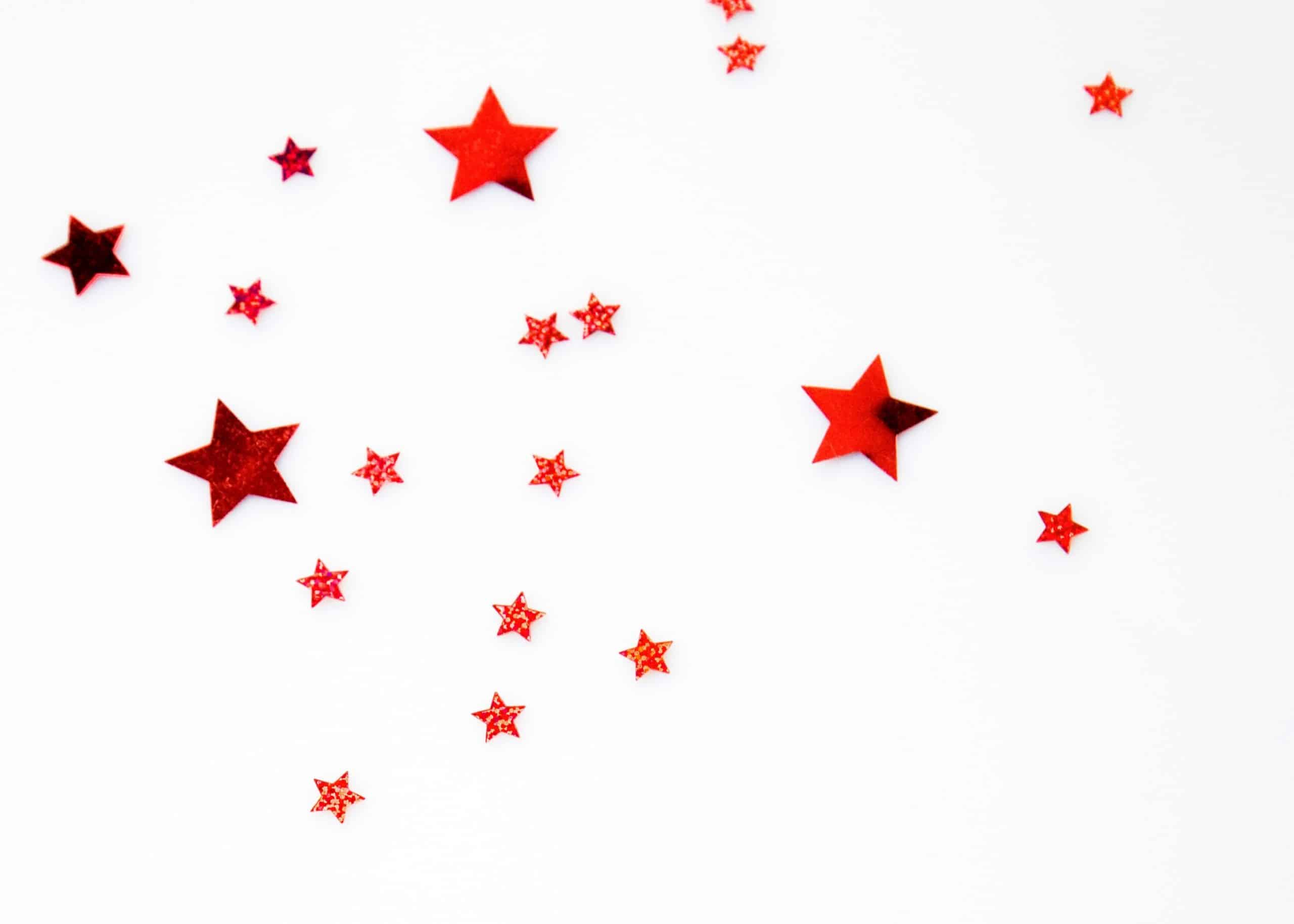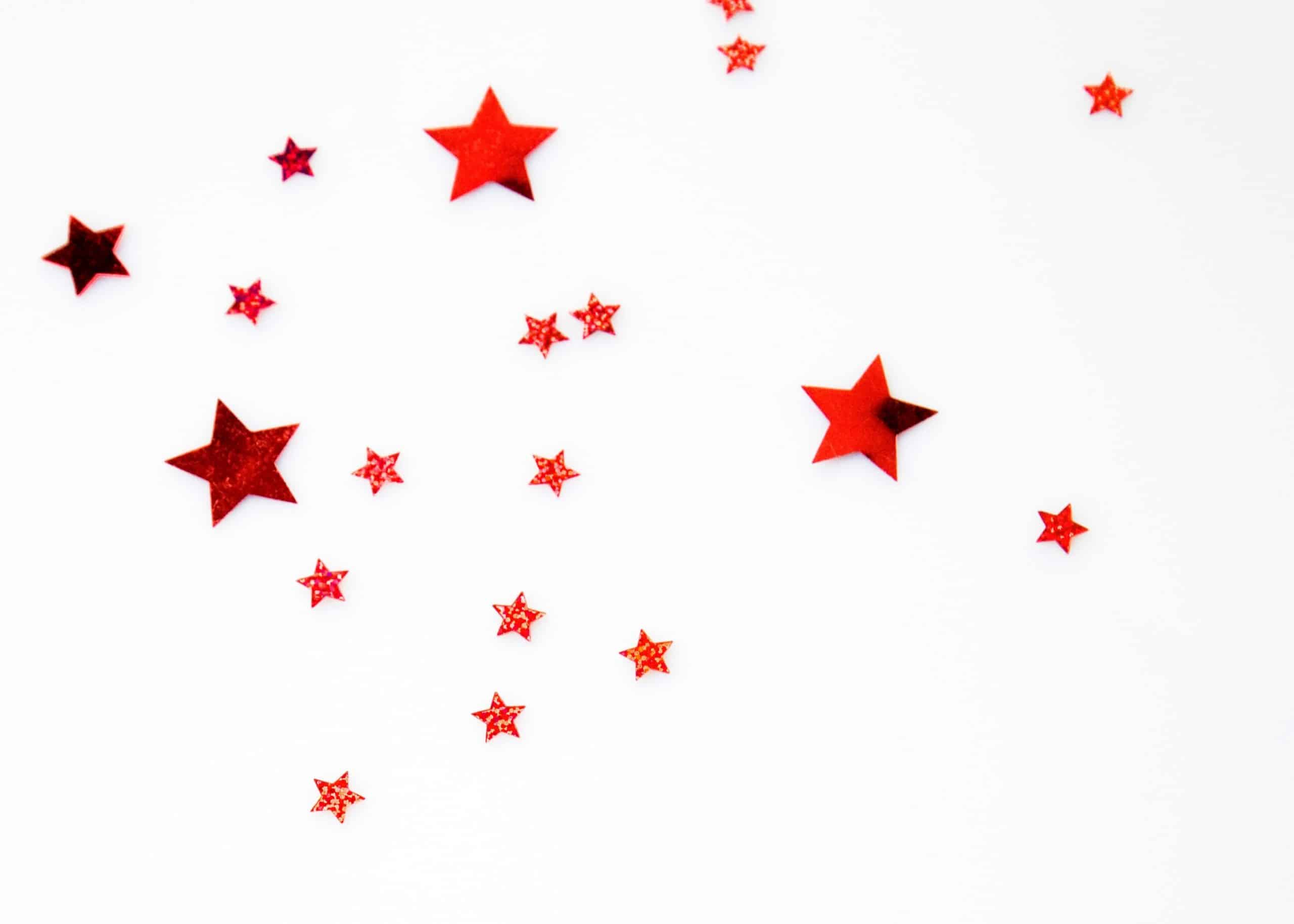 Source / Unsplash
57% of Amazon shoppers consider reviews a key factor in whether or not they make a purchase, and they establish credibility both in terms of your product quality and your reputation as a seller. Luckily, Amazon encourages buyers to leave reviews for purchased products by sending requests and through the Early Reviewer Program. 
To enhance your Amazon product advertising and get reviews faster, you can request buyers to make a review throughout the purchase process. One successful way of doing so is by leaving product inserts (e.g., a note within the buyer's package). Just keep in mind that it is completely illegal according to the Federal Trade Commission to ask a customer for a positive review in exchange for discounts, rewards, or any other form of imbursement.
4. Good keywords
Using the right keywords ensures that customers can find you. They are vital for ad targeting on Amazon, indexing, and product descriptions.
Creating an SEO-optimized Amazon listing isn't as simple as importing keyword lists meant for platforms like Google. Amazon SEO optimization differs from other platforms in several ways. Most importantly, users are in a completely different part of the sales funnel when searching on Amazon compared to other platforms, which means they often use different terms and phrases. 
How do I find good keywords for my Amazon products?
For simple ways to find the best keywords for your Amazon products, consider the following:
Start with interest-targeted ads
Running a low-budget Product Display Ad on Amazon can find keywords for you and double as a promotion for your product in the process. All you have to know is relevant categories for your product(s), and the platform's algorithms will determine over time which audiences it thinks your listings are most relevant for. You can access essential information about these audiences – including search terms and keywords – and use this data to enhance your product indexing on Amazon. 
Competitor Research
Keywords are also fairly noticeable throughout a product's description, tags, and even Q&As or reviews, and they're an important part of Amazon product advertising. Take the time to find competing stores and products, paying particular attention to headings and product descriptions. After reading through a heavy handful of them, you will get a better idea of what keywords and terms your competitors think customers are searching for.
Keyword Tools
There are plenty of keyword tools available online for you to leverage as well. Merchant Words, for example, remains a common and easy-to-use keyword finder for Amazon sellers. SEO platforms like SEMRush, Ahrefs, or Helium10 provide data-backed, professional-level keyword research and management capabilities at affordable prices if you have the time to learn how to use them yourself.
5. High Search Rankings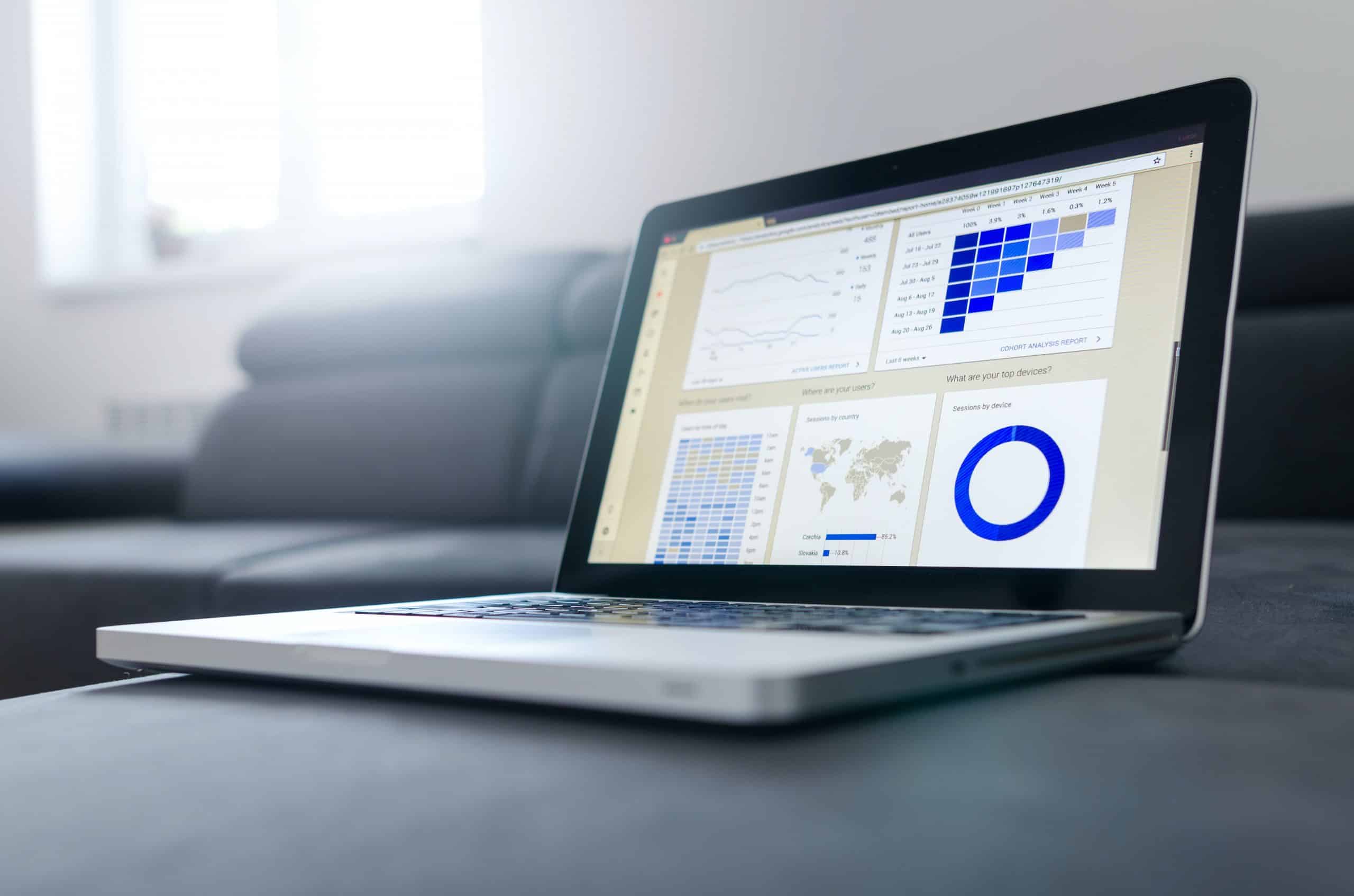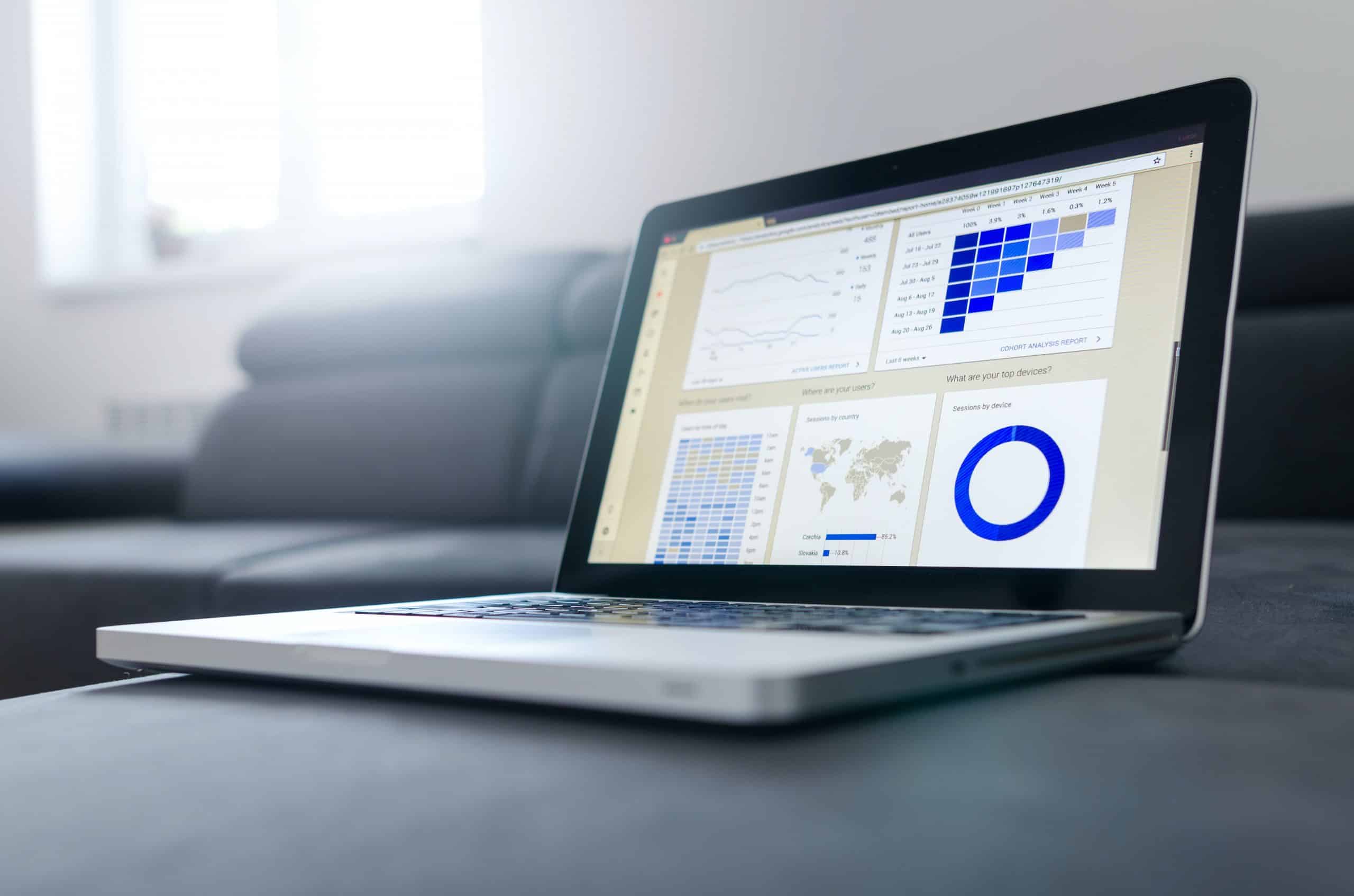 Source / Unsplash
40% of customers never scroll past the first page of Amazon search results, and over 90% don't go beyond the second page. Simply put, the higher your products rank in Amazon search results, the more money you will make. Luckily, if you've already covered previous points like reviews and keywords, you're already well on your way to getting a ranking boost from Amazon's algorithm!  
If you want to propel your products to the top of search rankings quickly, don't overlook the importance of advertising on Amazon. Unlike Google, your organic rankings for searches on Amazon are impacted by whether or not you've advertised on Amazon. Amazon PPC ads are your best bet for improving product rankings for keywords and search terms.  
Other benefits of Amazon product advertising
Amazon isn't merely one of the world's largest retailers; it's also a leading advertising platform. The company invests heavily in expanding its ad influence, and it has some of the best consumer data on the market. Through Amazon, your ads are directed to audiences with a history of searching for or buying similar products and are delivered exactly when buyers on Amazon are looking to make their next purchase. For this reason, most successful brands dedicate a lot of time and effort to their marketing campaigns on Amazon or consult the expertise of an Amazon advertising agency to optimize their sales and revenue on the platform. 
Are Amazon marketing services good for beginners?
If your brand is new, you're new to selling on Amazon, or you're selling a brand new product, you should consider advertising on Amazon. Even brands with no presence on Amazon stand to benefit immensely from Amazon advertising. Not only do you get the opportunity to promote your product directly through the platform, but you also get access to precious data that you can't get anywhere else. Several advertising options on Amazon are available to fit different campaign goals and starting budgets, which makes it accessible for brands of all sizes.


Source / Advertising.Amazon.com
Conclusion
Whether it's your product, store, or entire brand, getting noticed on Amazon can be challenging. No matter what size your brand or advertising budget is, you have plenty of ways to use Amazon product advertising to your advantage. This roadmap ensures you draw those first key customers in and create a path for an excellent reputation as a popular seller on Amazon in the long term. Once you get the ball rolling, don't forget to check out these 5 Amazon marketing strategies proven to increase your sales and revenue!